Mobile development is one of the most promising and demanded areas in the IT industry, and this trend will be actual for a long time. The mobile development sector has several main areas developing from year to year. In particular, this is AR\VR — direction, voice interface, and e-wallets. But there are not all the trends in mobile app development.
Given that every second business seeks to attract the target audience through mobile applications, this implies following new trends.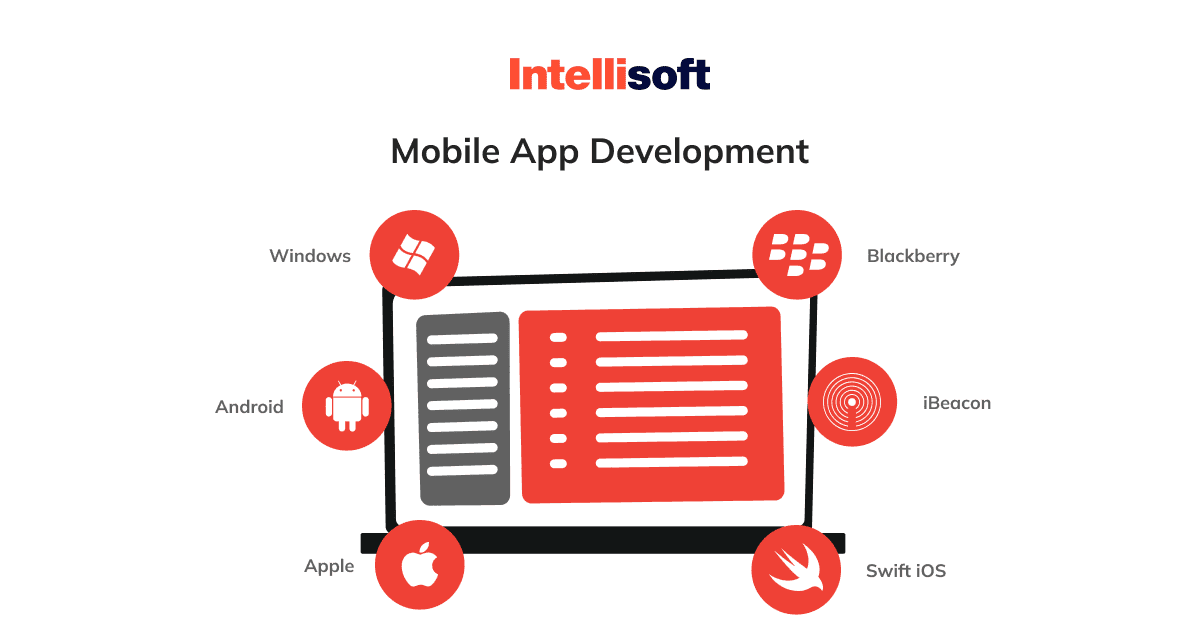 Pay attention to the fact that 6.3 million smartphone users download various apps daily (and this number continues to grow). Then the relevance of the trend in the development of mobile applications will become apparent.
Industry Outlook
Look at the facts to appreciate the mobile app development industry's importance. Today, mobile apps are so popular and in demand that:
Such an impressive growth and development tendency in mobile development means the emergence of new app trends, technological experiments, and digital know-how.
What Is Mobile App Development?
Creating mobile applications and assistants is essentially development. However, it also includes mobile applications' optimization, updating, and support.
But the main essence of the mobile app development process lies in creating a mobile digital assistant program for Android and iOS platforms.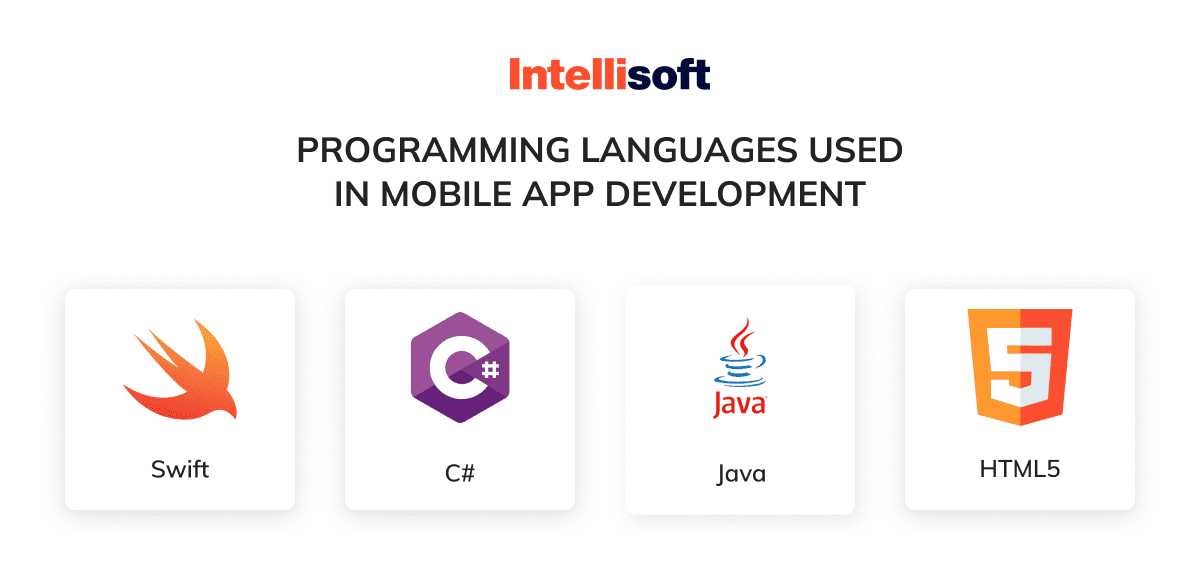 Next, the end-user downloads these programs from the app store or installs them manually, or these apps are downloaded by default.
Development is a rather tricky process (for example, due to various obstacles you may encounter during the optimization and creation of the application).
Finally, don't forget about app development trends, which are constantly updated and rule the market.
What Is Mobile App Development?
Any progressive company, startup, or business prioritizes mobile app development. And it's not just about trends. A mobile app is a tool that is necessary for:
Increasing company awareness.
Comfortable service (purchases, transactions, interactions with customers).
Market promotion.
Making worthy competition.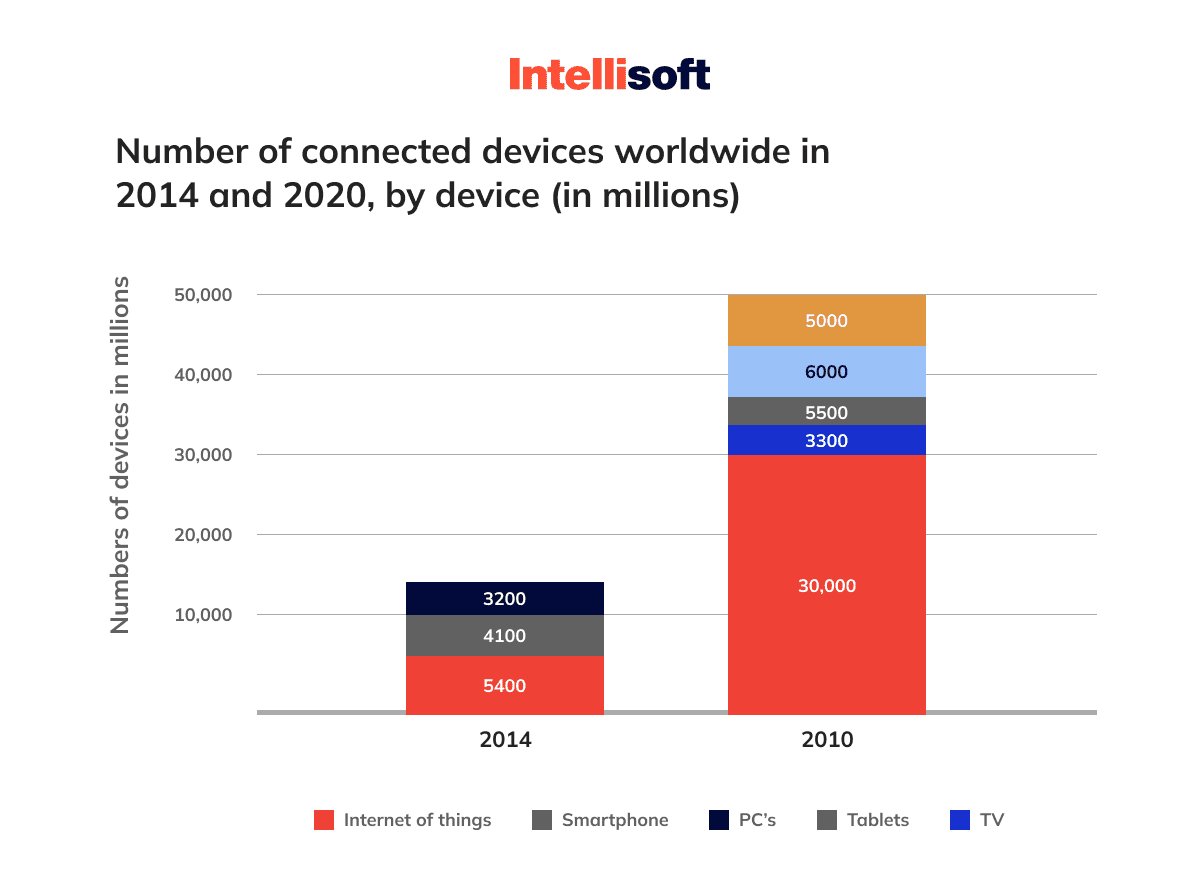 They help achieve what any company wants: to be ahead of competitors in time and trends. If you achieve this result in 2022, these latest app trends will help you here.
Voice User Interfaces (VUI)
Our predecessors used to dream that someone or something would fulfill our requests at the first word. Today, that dream has come true in the form of voice assistants on our mobile phones.
Adobe Voice Technology Study conducted a study and found that 85% of mobile users use voice commands. And almost all respondents (94%) expressed a desire to have such an option everywhere.
You can simply ask Siri a question or ask to find something, and the assistant will immediately fulfill your request or even print the text that you dictate.
Mobile Wallets
Comfort, security, and responsiveness are what this mobile app development trend covers. Some forecasts claim that mobile wallet adoption will reach 75% by 2025.
However, a mobile wallet allows not only to transfer money and pay for goods. It also accumulates loyalty points.
Starbucks is one such example. It allows you to pay for coffee with loyalty points and accumulate them with each purchase.
The 5G Technology
The mobile Internet has rapidly evolved, opening up significant expenses to users. Today's move is 5G technologies replacing the 4G/LTE format.
It has significant prospects, and it is expected that by 2025 about 3 billion people will use 5G.
Moreover, the data transfer rate will increase up to 100 GB/s. This stimulates the development of other technologies such as AR/VR, the Internet of things, and so on.
Foldable Devices
The transformational feature is one of the latest app trends the user is interested in. After all, it is very convenient when you use your device as a phone and then turn it into a tablet with simple conditions.
Some brands have created foldable devices in response to this request: LG, Motorola, Galaxy Z Ford. The user business is betting big in this direction.
Cloud-Based Solutions
Cloud computing has become a daily necessity. Cloud solutions like Salesforce, Google Drive, Slack, and more are already trending. This technology is also taking its place in mobile app development trends.
The cloud application collects data from the cloud and allows the mobile user to save their internal spaces.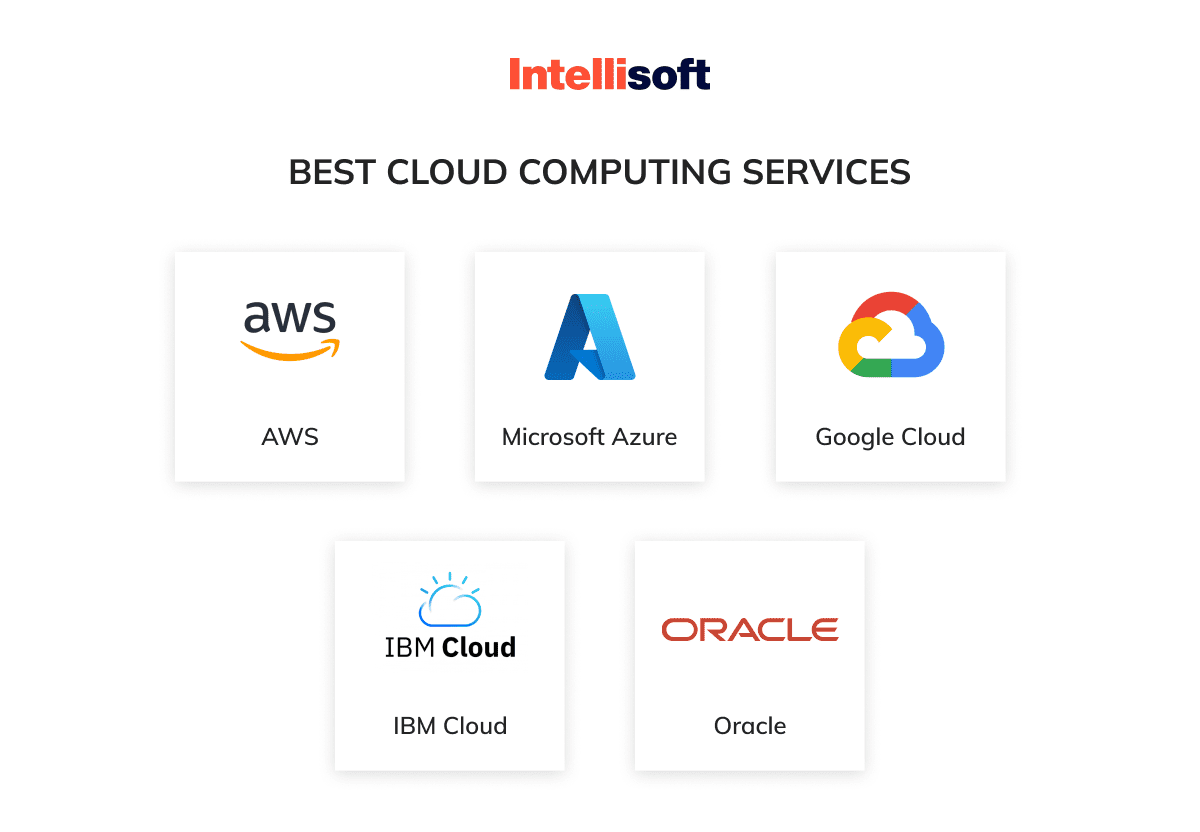 Biometric Authentication
In terms of security, app development trends have become stricter and more significant. So, biometric authentication has become a mandatory data protection attribute for PayPal or Apple Pay users.
This strengthened the protection several times, making authentication fast and operations available.
This technology includes face recognition, fingerprint, and computer vision. Such a trend can significantly improve the security of users' data and money.
Smart Things/IoT
Although this trend is not new, it has impressive prospects. So, by 2026 the IoT market will bring 1319.08 billion dollars.
It also has the potential to share data across the network.
This fact is sure to catch the attention of the app industry and make the Internet of Things one of the most preferred mobile app trends for developers.
On-Demand Applications
This year's list of current app development trends also included this query. To some extent, it can offer limitless possibilities because it expands business opportunities and makes services even more comfortable and targeted:
Specialists on demand (doctors, tutors, and so on).
Online orders for house cleaning.
Maintenance.
Beauty services.
Cleaning and other household services.
The on-demand apps trend has been adopted by Airbnb and Uber and has seen a profit boost as customers appreciate the improved app functionality.
AI & ML
Developers of all stripes should follow these mobile app development trends. Artificial intelligence has become one of the main trends in mobile applications in 2020 and will remain on the list of favorites for several more years.
Today's AI opens up new possibilities: you can use your smartphone to use the sound of a running machine to analyze how the device works. It may also be helpful in diagnostics.
The introduction of AI and ML into mobile devices is a factor that has helped and will continue to help the mobile segment operate at a very high level.
AR & VR
Since the" release of ARCore and ARKit by tech giants like Apple and Google, the mobile app development industry has grown tremendously.
AR and VR applications can be seen in several sectors such as education, 3D video games, entertainment, retail, healthcare, travel, etc.
Face Recognition
This mobile app development trend also applies to biometric authentication, but it is worth separate popularity.
Financial companies like iProov and Mastercard use it for payment authentication and identity verification.
It is developing so rapidly that by 2024, 1.3 billion devices will use face recognition on their devices.
Blockchain and Decentralized Apps
Blockchain is not only about supporting cryptocurrency but also about database decentralization. Decentralization makes database changes impossible, and this can secure business and data.
This trend may be necessary to authenticate and receive payments through tokens.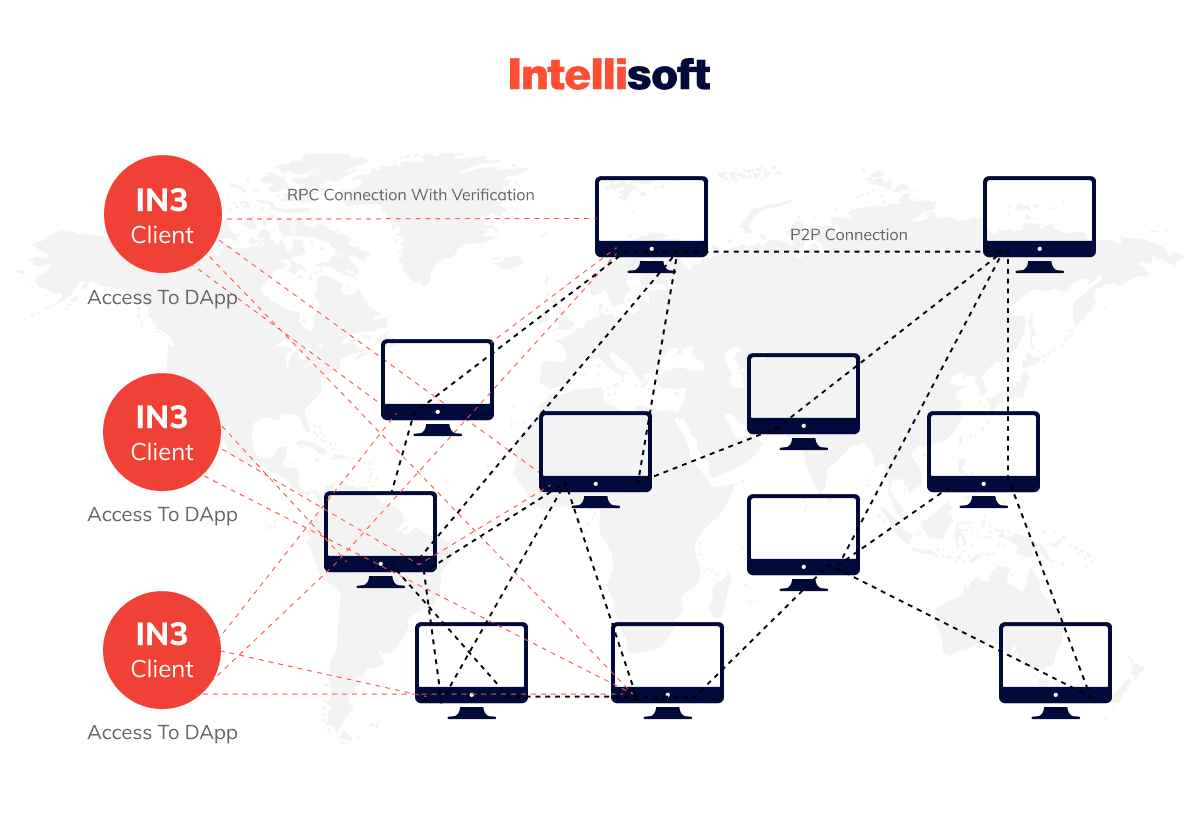 Predictive Analytics
Predictive analytics is also on-trend, along with machine learning and data mining.
Companies use this technology to improve the user experience on their websites and mobile apps. Facebook Ad Analysis helps you understand which product appeals to which audience.
Chatbots
Chatbots are changing the way companies interact with their customers. Previously, companies communicated with their customers using mobile calls (which was time-consuming).
Chatbots are a way of communicating that helps companies meet user expectations. Below are popular chatbot solutions:
Siri
Alexa
Google Assistant
However, today is the era of chatbots. This innovation is easier and faster to respond to customer requests.
This technology is widespread in the application, including online shopping, transportation, food delivery, etc.
App Clips
App Clips is Apple's stellar feature that has taken the tech world by storm in 2020. This innovation allows users to view and use an app without installing it on their device (all ClipsApple'stegrated into the entire Apple ecosystem, including Apple Pay).
Do not doubt that many developers and brands worldwide will use this feature. The number of users accessing applications rather than websites designed for e-commerce or food delivery (as they say, sore spots) is growing.
This fact, combined with the heavy use of post-pandemic habits (contactless shopping, mobile payments, and wallets), will influence the development of the App Clips feature.
Beacon Technology
This is a new name in the world of technology. They are widely used in hotels, retail, and healthcare. This technology adds high-level functionality to mobile applications.
Entrepreneurs use beacon technology to track customer behavior in stores. With this technology, they can easily track the time a single customer spends purchasing a product.
Mobile commerce
The growing demand for online shopping has made the mobile commerce trend a necessity for online marketers.
Business Insider predicts that by 2024, mobile commerce will cover 44 % of the online market.
Mobile commerce is a technology that allows you to buy and sell goods and services using wireless devices. Smartphone users are in significant numbers.
Accelerated Mobile Pages (AMP)
Everyone needs an application that is convenient and fast. Thus, top app developers focus on such features because customers leave the site quickly and take longer to load.
Accelerated Mobile Pages (AMP) and Progressive Web Apps (PWA) are the best solutions to the above problems. Hence, AMP technology for application development is in trend.
Wearable App
This has been buzzing for the past few years. It is an integral part of the application developer, which is worth paying attention to.
Everyone uses health trackers and smartwatches these days and will continue to use them. Hence, building an application for wearable devices can help grow the business.
Going Global
Along with all the latest app trends, another one will grow and develop — globalization. Today, production costs are getting lower, while the quality of service is getting higher.
Startups and developers from South America and Eastern Europe benefit from each other: the former get quality at an affordable price.
This trend will be relevant for a long time. It simplifies the application's development processes, promotion, and implementation.
Summary
Today, mobile app development companies have enormous opportunities for growth and development. An app brings significant income to the owners of startups and projects.
Following the latest mobile app development trends brings these developers to the forefront and stimulates the globalization of the market.
IntelliSoft follows all the latest mobile development trends. We help solve any IT problem and bring startups to market leaders.