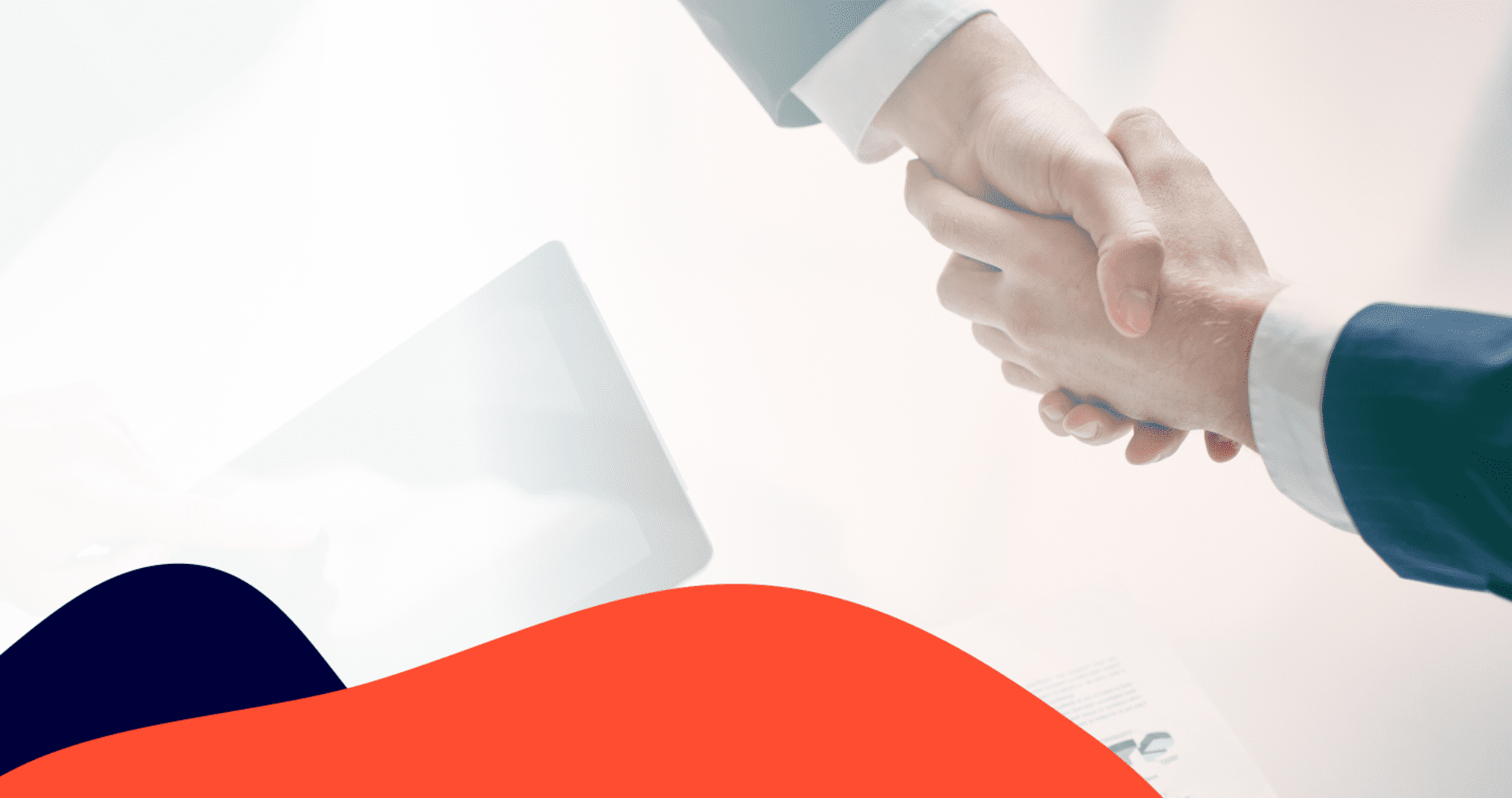 IT Outstaffing Services for Any Need









Many companies wonder, "What is outstaffing? How is it different from outsourcing?" Outstaffing is one of the most effective and popular HR approaches used by companies in different fields, which provides organizations with the opportunity to save money, delegate their responsibility, and minimize risks. An outstaffing service stands for transferring staff from your company to the provider. Employees remain in their positions, but their wages are paid by the outstaffing company. This is a legal way to optimize personnel costs.
IntelliSoft takes over such functions as paying wages, covering taxes, maintaining documentation and accounting, complying with labor laws (hiring, firing, etc.), safety, and work guidelines.
What Do You Receive with IntelliSoft IT Outstaffing?
By ordering outstaffing services from IntelliSoft, our clients obtain the following benefits:
You do not break your head against the wall trying to handle such a problem as exceeding the annual employee plan. The experts we find for you will fulfill their responsibilities in your company and work productively alongside internal staff.
Our team allows you to carry out even the most challenging IT tasks, including analytics, app development, web/mobile development, digital marketing, etc.
IntelliSoft has a rich history and experience in outstaffing. Our team has accomplished multiple successful projects for leading industries. More than ten years of experience to our credit and an all-time extending portfolio – that is what you'll find here.
Benefits of Our IT Outstaffing Services
The work is performed at the client's site for one to three months, as a rule. When outstaffing, specialists from IntelliSoft are subject to the internal rules of the client's company. Full confidentiality of the work is ensured. Many users choose our service because of such perks as managing the workforce effectively, optimizing the number of employees by reducing the number of full-time employees without the actual reduction, managing the company restructuring, reducing expenses on personnel administration and accounting, complying with staffing limits set by adjusted cost estimates, and reducing the legal and financial employment risks. Let's look closely at the advantages of our outstaffing development services.
Everyone knows that agility is an integral part of an effective business. Business dynamics and HR mobility are inseparable parts of the whole. In the context of regulated labor relations, forcible dismissal of an employee is often considerably labor-intensive. Firing non-compliant, delinquent, or simply ineffective staff – leave it to us.
Because the documentary responsibility for the employees' labor activity is entrusted to the outstaffing provider, the customer has the opportunity to eliminate several positions at once (e.g., personnel accountant or personnel department employees), as well as reduce the burden on the legal service, which requires a lot of labor costs in terms of staff turnover.
Many businesses use tax optimization of payroll payments, at the same time facing the problem of "cash" funds, as well as the possibility of attributing them to official expenses. We are ready to offer you to get rid of the above problem. Terms to be stipulated separately.
Under the conditions of labor recruitment rule tightening, employers bear significant financial risks related to employee search and labor relations. Thus, violating employment rules regarding the probation period can result in solid fines. Another example of how to reduce the risk of using outstaffing is as follows: the well-known rule of doing business is the separation of assets and liabilities. For example, when a company owning assets is not simultaneously engaged in active business so as not to expose its main assets to risks. A company's active business consists of more than just trading operations. The relationship with hired employees is also a part of active operations, which carries certain risks for business, in other words, it can be a tool to put pressure on the company. We won't let that happen.
Do not think that the best pros are already hunted by your competitors. We know where to find the top experts for your IT projects. Our IT outsourcing services will allow you to avoid tiring training processes.
Clients obtain full control over the hired specialists. No middlemen are needed to get in touch with professionals from IntelliSoft. Our clients can make any decisions and changes whenever necessary, host and lead team activities, avoid possible threats, and manage the development process following all the requirements.
In case you lack staff, you can simply and quickly find new talents to enhance general productivity. When the work on the project is over, you can cancel cooperation at any moment with no obligations. Scale up and down hassle-free!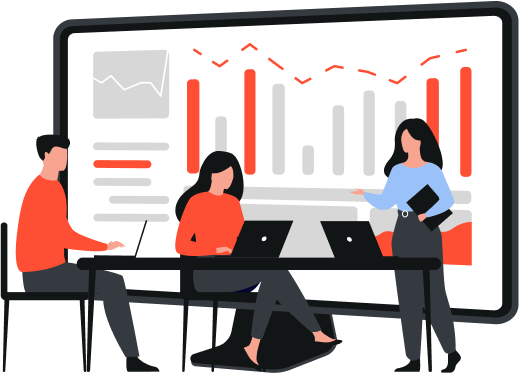 Our IT Outstaffing Services
For companies that need to support IT infrastructure and business processes, IntelliSoft offers professional management services, software maintenance, and technical support for IT infrastructure on an outstaffing basis. The service includes a wide range of IT services, provided on a professional level due to the fact that we specialize in a narrow field, applying advanced technologies and constantly accumulating experience in serving multiple clients.
These services include remote data center monitoring, networks (WAN and/or LAN), mail systems, database administration, desktop computers, servers, and peripherals. As part of ensuring the proper functionality of each group of IT outsourcing services, our professionals can perform work on the organization, configuration, technical support, and maintenance of equipment and software.
Every year, you have to cover vacation costs, sick leaves, travel allowances, etc. With outstaffing, we take care of these responsibilities. Your staffing costs are reduced by 5-7 times – and that's only due to salary cost optimization. If you have any questions about the outstaffing model, get in touch with our IT outstaffing consultants. They will explain how it works and provide valuable recommendations and tips.
A personal human resources (HR) manager will work with you and your team from the moment you decide to hire staff with our help. Experts from our company will expand your tech department or outsource it fully. Focus on the core business activities.
Do you have difficulty hiring developers and other IT experts locally? Perhaps, you have to compete with large technology companies for quality talents? Whether you need an outstaffing software development team with one stack or more, we will staff and integrate employees into your processes according to your business goals. At IntelliSoft, our clients get the services of qualified Magento engineers who are well-aware of application and web development, DevOps services, UX/UI, etc.
IntelliSoft is always ready to offer support at every development stage. We check if our professionals develop the products that would fully correspond to your expectations, goals, and business needs.
Daintel has worked closely and successfully with IntelliSoft since 2007. They have provided us with a fantastic bunch of highly educated and talented software and QA engineers. All of them have been working full time as an integral part of our R&D team.
IntelliSoft is a great partner. These engineers are up to date on the latest technology, they know what they are doing, and want to deliver high quality code. IntelliSoft allowed me as a CTO to focus on fuether developing our products.
Download our portfolio with previous projects
Check out projects we delivered for clients from different industries.
Our IT Outstaffing Process
Let's walk through the IT outstaffing process at IntelliSoft so that you get how our company works.
Start the custom mapping process. Set up a free introductory call with our consultant, who will serve as your personal contact at IntelliSoft. They will ensure that the talent we attract is a perfect match for your needs and goals. We only require job and project descriptions from you. It usually takes one week to vet a shortlist of candidates. Our team manually chooses the most suitable candidates from more than 1,000 engineers, performs individual pre-screening, and then arranges interviews for you.
After interviews and tests for your applicants, the next stage is composing and signing an agreement between the two parties. Outstaffing from our company is a fully legal procedure, so legal documentation is a must. Our specialists coordinate due dates, wages, assignments, fees, etc.
IntelliSoft provides contract signing and billing for you and the adaptation specialists. No obligations until then. Your brand new team will be ready to carry out your project within several hours!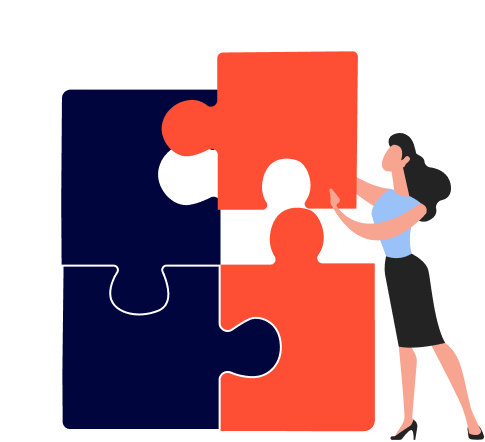 Our IT Outstaffing Tech Stack
Languages:

JavaScript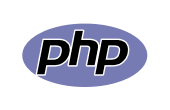 PHP

Python

TypeScript
Yii2
Laravel

Angular

React
Kotlin
Swift

Android SDK

Flutter SDK

IDE
Android Studio
Visual Studio

Visual Studio Code

XCode

IntelliJ IDEA
Tools:
NPM

Yarn

WebPack

Pip

Composer

Nginx

Apache

Gradle

CocoaPods

Crashlytics

Swift UI

Gradle
Version control:

Gitlab

Crashlytics
BD:

MySQL

Crashlytics

PostgreSQL

Redis
Services: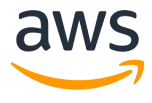 AWS

Mandrill

PostgreSQL

Nexmo

App Store

Google Play

Google Cloud

Firebase Cloud

Apple Push Notification Service
Frequently Asked Questions (FAQ)