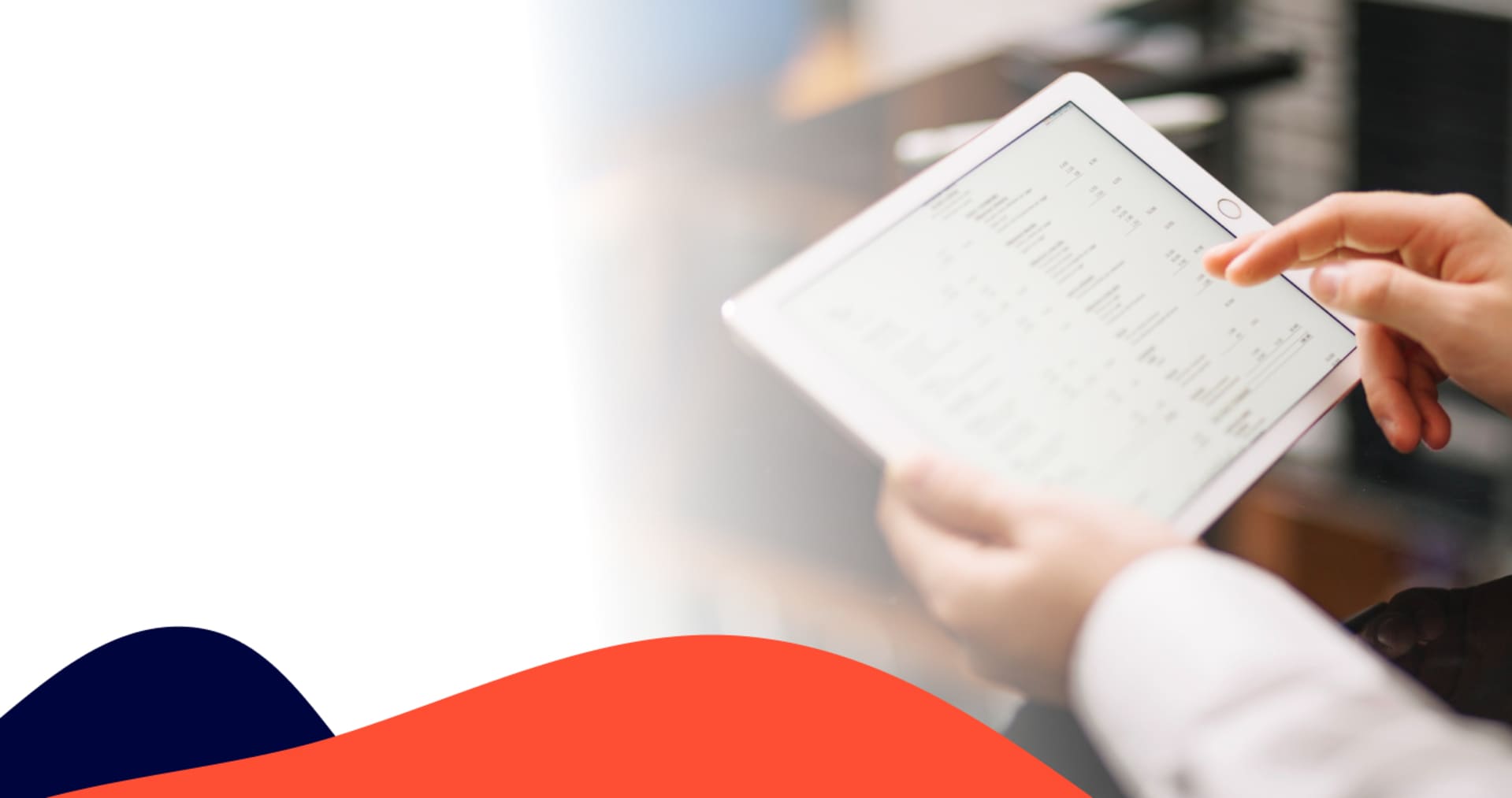 Are you interested in reaching Android and iOS audiences but want to avoid investing additional resources, teams, and time?

IntelliSoft offers specialized services in designing and developing top-performing applications for both platforms using React Native. Our approach allows us to deliver seamless native experiences while avoiding costly oversights and technical difficulties.
Develop Your React App
Develop your React Native App With IntelliSoft










IntelliSoft is a great partner. These engineers are upto - date on the latest technology, they know what they are doing, and want to deliver high quality code. IntelliSoft allowed me as a CTO to focus on further developing our products.
React Native App Development Services
IntelliSoft is a R
eact Native development company.
Our expertise of
React Native application development
lies in developing high-quality cross-platform applications incorporating native functionalities and features with exceptional speed and precision. With our cutting-edge React Native development services, you get a competitive advantage and enjoy rapid cross-platform, technologically advanced, scalable, and high-performing mobile app development. Hire React Native application development company IntelliSoft.
Download our portfolio with previous projects
Check out projects we delivered for clients from different industries.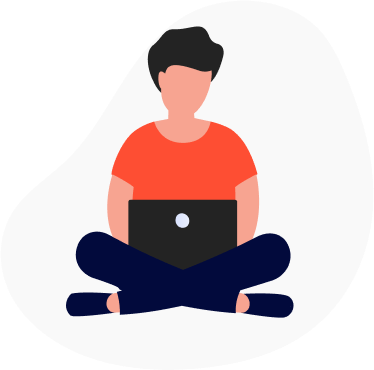 React Native Development Company IntelliSoft
The most successful companies utilize React Native for their app development needs, as the advantages are evident. Hire IntelliSoft for R
eact Native application development services.
What Sets IntelliSoft React Development Apart?
As React Native mobile app development company, our commitment to creating user-friendly mobile applications is reflected in our continuous process refinement.
React Native app development involves an ongoing cycle of problem-solving and improvement, with the ultimate goal of ensuring the success of your product. As technology and devices evolve, so do the needs and behavior of your customers.
Fortunately, armed with the appropriate tools and tested methodologies, you can tackle any obstacle and ensure that your application provides consistent value to both your customers and your organization, year after year. Hire R
eact Native mobile app development company IntelliSoft. 
Steps to Building a Mobile App with R
eact Native app development company
IntelliSoft:
Related Services
IntelliSoft's range of related services is tailored to your business goals and delivered by vetted experts from our global talent network.
Frequently Asked Questions (FAQ)