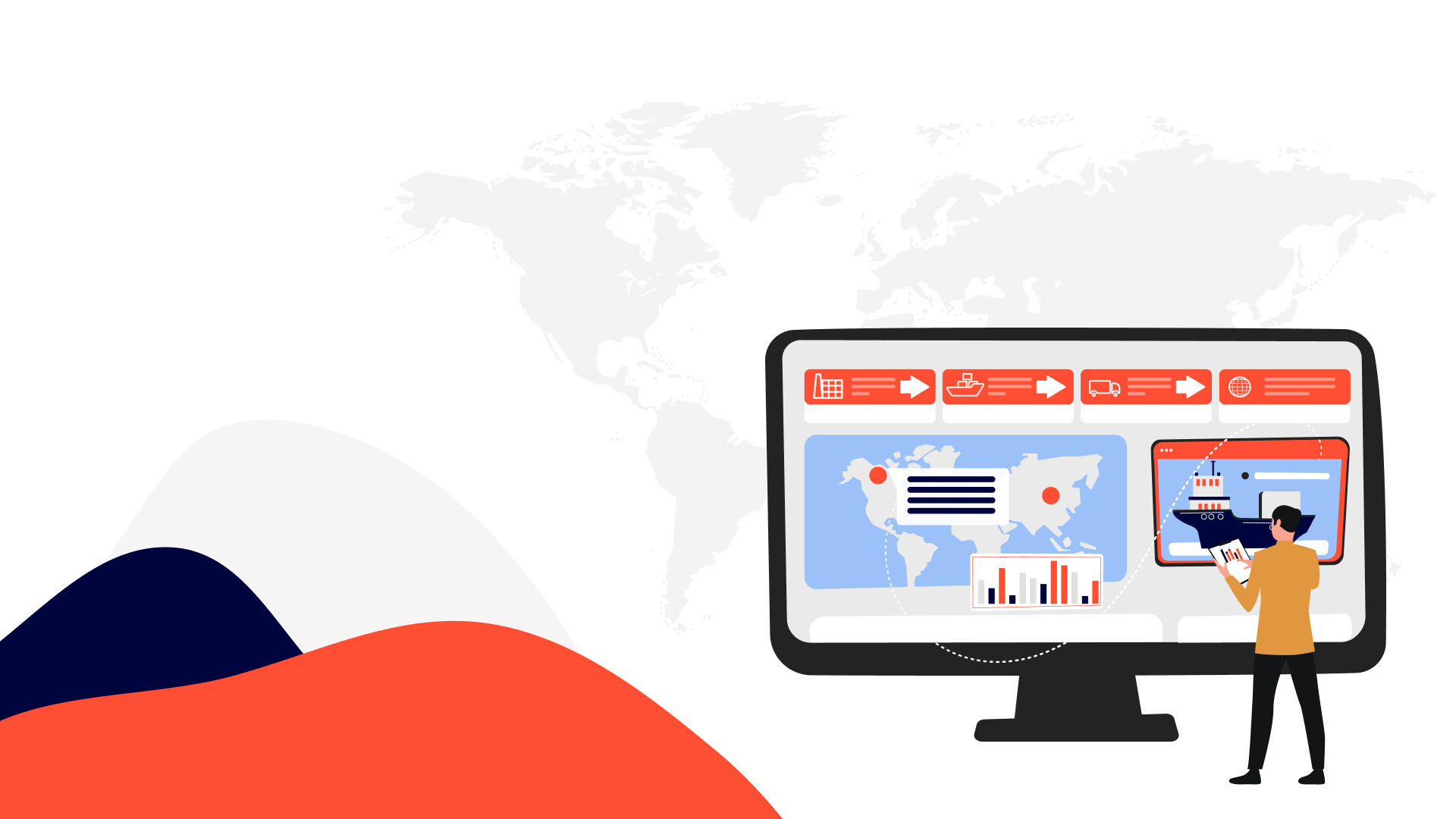 IntelliSoft is a transportation software development company that creates added value by integrating cutting-edge technologies and hiring outrageously talented employees for Logistics R&D centers.
We make Logistics more transparent










Hire experienced Logistics software developers
Outsourcing logistic software development services you can hire us for:
Our solutions for logistics software systems
IntelliSoft, a logistic software development company, helps businesses reduce logistics paperwork, ensure transparent drivers' communication with clients, optimize route planning and schedule fleet maintenance, keep stock inventory up-to-date, and receive extra income from the last-mile delivery.
Route Planning Software
Optimize routes for your freights on earth, air, or sea. Integrate innovative route optimization platforms to reduce operating costs, optimize fuel consumption, and predict freight costs and loads.
Warehouse Data Management Systems
Ensure transparency across the supply chain. Digitalize documentation across the supply chain to ensure effective warehouse management and timely order fulfillment.
IoT Real-time Fleet Monitoring Functionality
Streamline fleet management and maintenance. Know the location of your fleet without bordering drivers, the amount of fuel, and predict fleet maintenance leveraging smart IoT sensors.
Automated Order Distribution Platforms
Leverage innovative technologies for automated orders.
Reduce human errors and automate order fulfillment and distribution by leveraging AI, predictive analytics, and paperless accountant systems.
Shipment Tracking Tools
Improve customer satisfaction with data transparency. Control freight shipping and forwarding using innovative location-tracking technologies, such as IoT sensors, and enable customers to monitor their freights to provide better customer care service.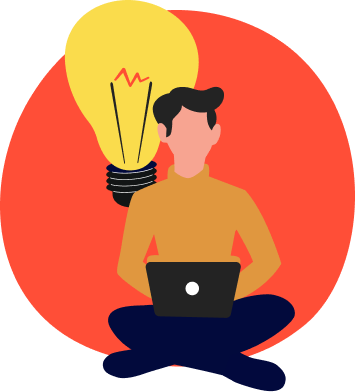 Our technology expertise in Logistics solutions development
IntelliSoft has proven experience in transportation software development services, process automation, business intelligence, network optimization, and innovative technology implementations.
Technologies we use for Transport software solutions
IntelliSoft has proven experience in transportation software development services, process automation, business intelligence, network optimization, and innovative technology implementations.

Angular

.NET Core

NodeJS

HTML5

MS SQL
NHibernate
SignalR

NServiceBus

RabbitMQ

CSS

JavaScript

MongoDB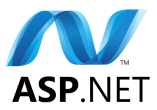 ASP.NET

NetSuite

Xamarin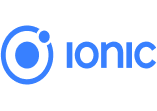 Ionic 3

Pouch Database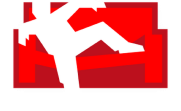 Couch Database

Cordova

Honeywell SDK
IntelliSoft collaborative models for transportation
and logistics software development
We provide clients with flexible working models targeted to each project and business needs.
Project-Based
We manage and deliver a single project or run through a
portfolio of projects.
Team Extension
A Dedicated Team managed by the client.
SLA Based
Delivery of Services according to defined KPI's.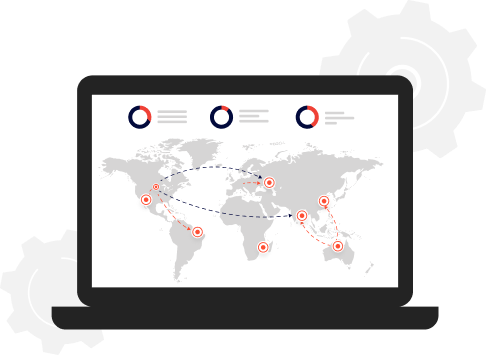 Transportation Logistics Software Development Cases
IntelliSoft, a logistics software development company, shares successful logistics and warehousing project development cases.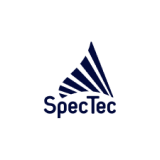 SpecTec
We ensured online and offline database synchronization between mobile devices used in field operations and local databases. The project scope also includes the development of Inventory and Maintenance AMOS applications, Quality Management system, and Web Approvals module.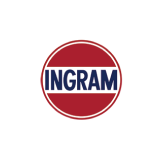 Ingram Barge
We provided the client with Outsourcing Transportation software development to build a fully-fledged Fleet Management System that manages a fleet of 5000+ barges. The project includes barges location visualization, route planning functionality, and collaborative tools for shore-side personnel and boat captains.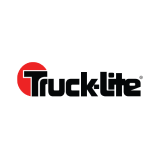 Truck-Lite's
We delivered the application that simplifies third-party sensors' installation and configuration processes on vehicles by evolving multiple scenarios, the number of sensors, and vehicles type. The app also validates the data transmission and provides a dashboard visualization for easy field modifications.