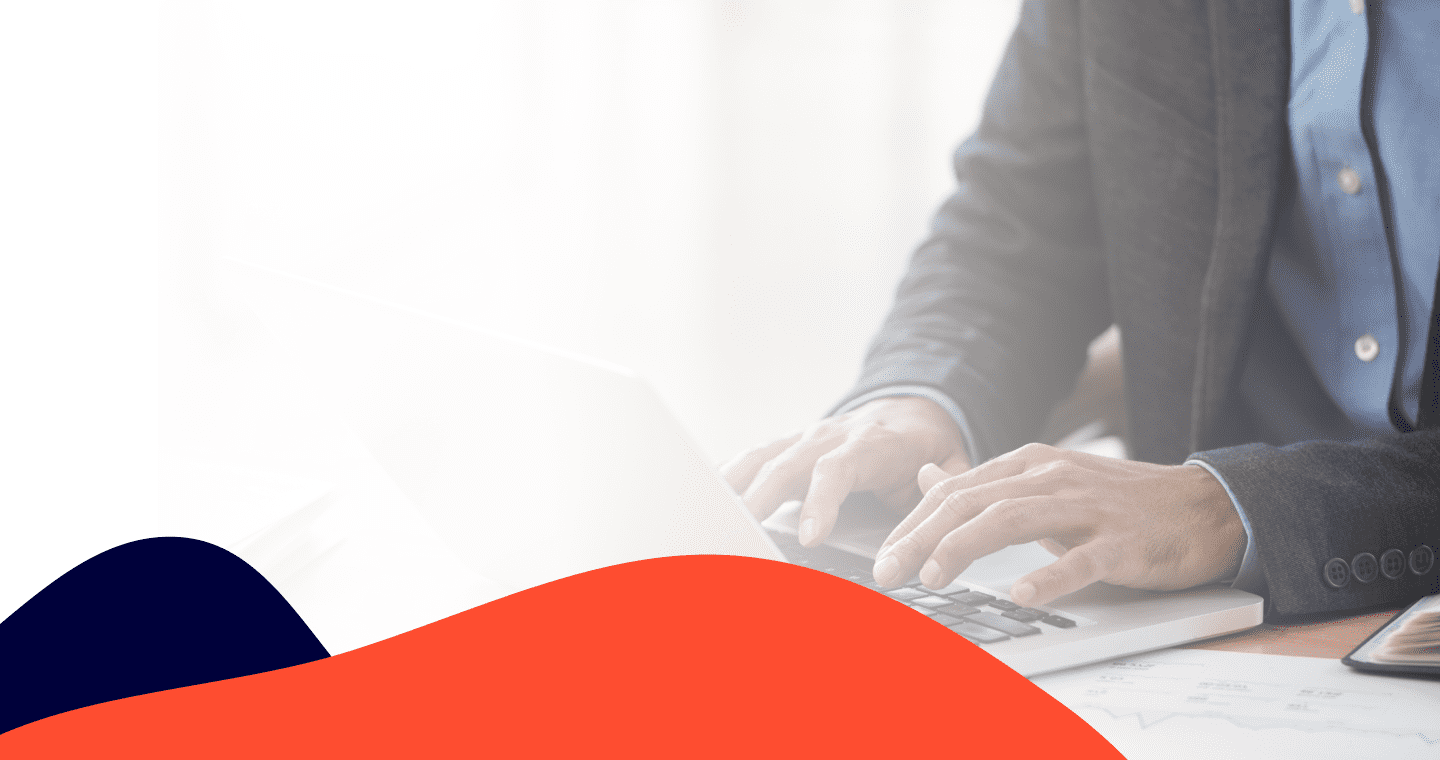 Chief Technology Officer-as-a-Service for Your Business










Chief Technology Officer (CTO) is a company manager responsible for developing new services or products and optimizing productivity. The position includes management of development processes in project teams, training of employees, implementation and support of various processes within the company, etc.
In its turn, Chief Technology Officer-as-a-Service (CTO as a Service) provides quick access to resources and expertise needed on your digitalization journey. The mission of such a service is to ensure the efficient use and distribution of the company's resources and turn project implementation into manageable processes with predictable outcomes.
The mission of such a service is to ensure the efficient use and distribution of the company's resources and turn project implementation into manageable processes with predictable outcomes.
Our tech executives control engineers, approach development processes cost-effectively, and do their best to meet all clients' needs. In particular, they offer: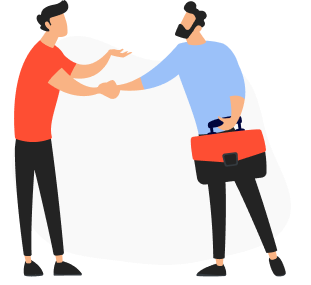 IntelliSoft is a great partner. These engineers are up-to-date on the latest technology, they know what they are doing, and want to deliver high quality code. IntelliSoft allowed me as a CTO to focus on further developing our products.
Benefits of CTO as a Service
CTO as a service is a service for startup projects and implies assistance in implementing an IT product from idea to release. It encourages you to think about the code's value and its qualities as a product.
Our CTOs have worked their way up through the IT ranks in various organizations. They possess various industry certifications that greatly enhance a candidate's credibility. With CTO as a Service, you'll get an expert with the necessary qualifications, skills, and tech expertise. We offer versatile specialists.
While the average CTO's salary in the US may vary between $200,000-$250,000, it might be pricey for a company to hire one in-house. Still, such a decision does not guarantee excellent quality. If you want to save your budget and do not need a full-time CTO, our solution is right for you. They will adapt to your project in the process.
CTO-as-a-service is the connecting element between business and development. It helps find a common language with programmers, protects technicians, and gets software and hardware for the team. Without this role, the team will face a conflict of interest, and the IT department will be left without resources. Our service will prevent you from these problems.
In large companies, the CTO is responsible for the strategy. This expert advises the CEO on global trends and helps to make decisions on what to develop and what to abandon. For example, to introduce artificial intelligence into a product or launch a VR direction. In general, CTO will evaluate new technologies and implement them to launch or improve products and services for their firm's clients and customers.
Benefits You Receive
OUR SPECIALISTS DO THEIR BEST TO EXCEL
ARCHITECTURE & STRATEGY
Thanks to the combined experience and skills, our team can help you decide on the tech stack, architecture, strategies, and more. Our CTO can draw on the experience and anticipate a path to success through the development of a digital strategy. Just rely on us!
ENGINEERING CRAFTSMANSHIP
Perhaps, you notice that your project needs changes to keep on living. If a redesign is required, but you lack corresponding expertise, our CTO-as-a-service is right what you need. Our CTO has vivid technical experience. Decide whether your CTO should devote their time to software or platform development.
TEAM EXPANSION & LEADERSHIP
Our CTO will define the strengths and weaknesses of your current staff and recommend how to get the most out of them. They can inspire people and convince them that their vision has its advantages. Our experts are all powerful leaders who know how to expand and motivate teams.
PRODUCT MANAGEMENT
In high-tech, technology and products often go hand in hand. The CTO must understand the product lifecycle and understand how to create new products and maintain existing ones.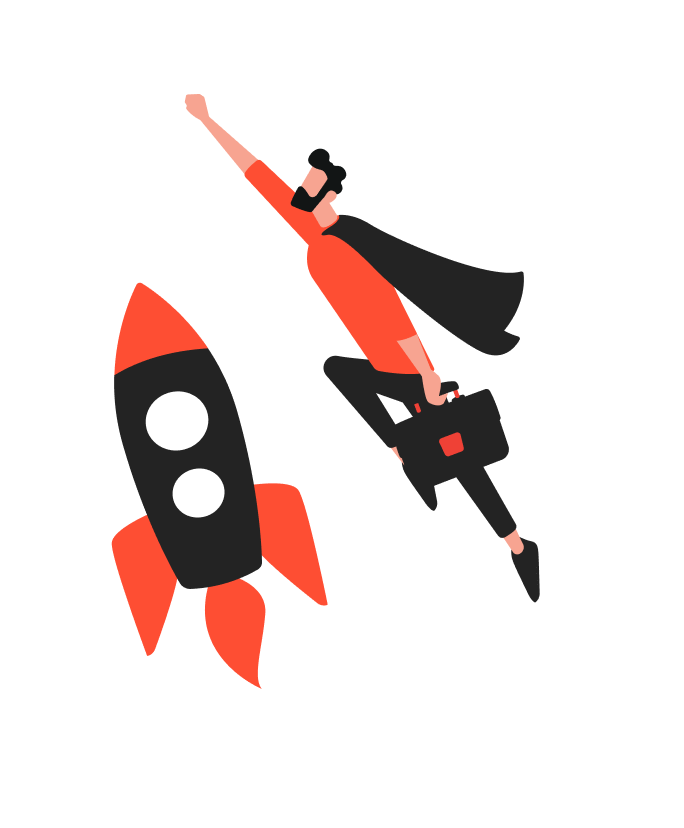 COST OPTIMIZATION
A real specialist knows how to save your costs. Technology expenses can be rather high. If you turn to us, we will help you make better, more accurate "build or buy" decisions.
KNOWLEDGE OF TECHNOLOGY
In the technical field, previous experience and in-depth knowledge of the industry are vital. Sometimes, a CTO can learn by doing; it's a little more difficult in tech matters. A technical director who keeps up-to-date on the latest trends is a good bet.
SECURITY & COMPLIANCE
Should your CTO be required to optimize and manage the organization's data? In other industries, security and compliance are usually a much higher priority. Understanding corporate risks and standards can be painful but extremely valuable knowledge, and that is what our experts possess.
How Can CTOs Help Your Business?
CTO in business is responsible for overseeing the development and dissemination of technology to external customers, suppliers, and other clients to help improve and expand the business. They may also handle internal IT operations if the company is small and does not have a CIO. That is why you should know how to find CTO.
For Startups
Design your product or service
Application refactoring
Cloud systems deployment
QA & supervision
Develop infrastructure
Prevention of failures and bugs
Strategic resource management
Agile methodologies implementation
Prototyping & planning
Support culture
Build credibility & trust
Come up with objectives
Recruit staff with the proper culture
Train and motivate employees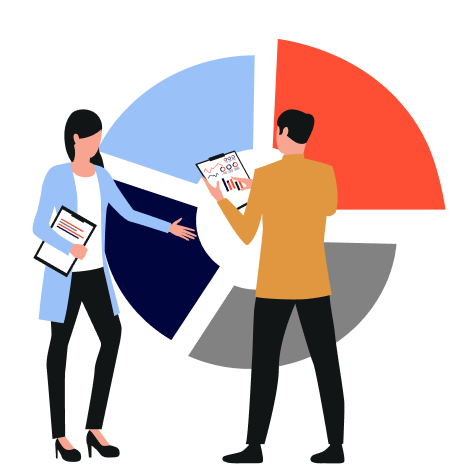 For Enterprises
Team Leadership
PM
Control of staff
Supervising specific teams
Aligning workflow with various departments
Cloud services
Architecture audit
Cloud architecture design
Migration
Securing cloud infrastructure
Consulting Services
GDPR, PCI DSS, and HIPAA compliance
Coming up with architectural suggestions
Expense optimization counseling
App performance analysis
Download our portfolio with previous projects
Check out projects we delivered for clients from different industries.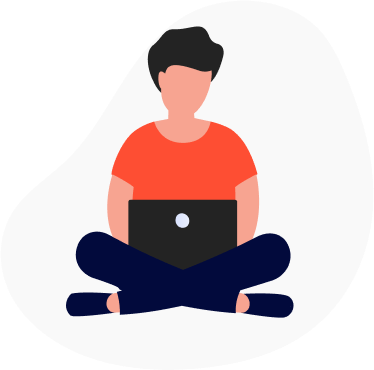 Achieve Your Business Goals with CTO Services
An experienced CTO is often the oracle of technology in their organization. They bring forward-thinking ideas and find cutting-edge technology solutions to the company. Recruiters must fully understand CTO duties and roles to hire the perfect person. That is what our CTO-as-a-service helps with.
CTOs take care of the architecture. They also should ensure that other specialists do their best to prevent serious bugs and failures. That is done to elevate user experience.
An experienced CTO will lead a development team to bring their knowledge and industry expertise to achieve better results.
HOW IT WORKS
OUR METHODOLOGY IMPROVES BUSINESS OUTCOMES
DISCOVERY CALL

So, you have chosen IntelliSoft's CTO-as-a-service. To see how we match each other, we need to have a 30-minute conversation. It is required to find out more about your business. We will discuss your requirements and goals. Based on the information obtained, we will come up with an offer.
STATEMENT OF WORK AND TIMELINE

This stage is necessary to define the period required to carry out your project. Reserve a spot in our common calendar when you wish to start our cooperation. We will get ready with the resources needed to match the highest quality standards. We also have to make sure we're on the same page.
ENGAGEMENT

At this stage, our team identifies how we will work. We will do everything possible to provide you with regular reports, analyses, and feedback. If you have any questions regarding the engagement progress or scope of work, we'll be there to lend a helping hand.
HANDOVER AND RETAINER

IntelliSoft provides its clients with documentation and intellectual property (IP). We will transfer the skills and knowledge necessary to complete your project. In addition, we'll keep on providing ad-hoc support for your team upon your request.
Types of CTO Services
What is CTO in business? CTO is the chief technology officer who manages everything related to development, software, and servers. This professional is responsible for the general vector of product and technology development. They usually don't write code on their own but rather serve as a team lead. Still, we offer CTOs with exceptional tech skills. You can pick between several types of outsourced CTO services at IntelliSoft.
Full-time CTOs are like in-house experts hired to work for a specific company. These specialists supervise staff, come up with various approaches, cope with tech problems, and choose job applicants.
In this case, pros concentrate on specific assignments instead of the entire project. They work closely with internal specialists. This option suits businesses that lack specific talents to fulfill certain CTO roles and responsibilities.
It is a perfect combination of the previous two options. It has the features of both fractional and full-time CTOs. In this case, experts cope with all CTO duties for a limited period. That is why the customers should not pay the full-time CTO price.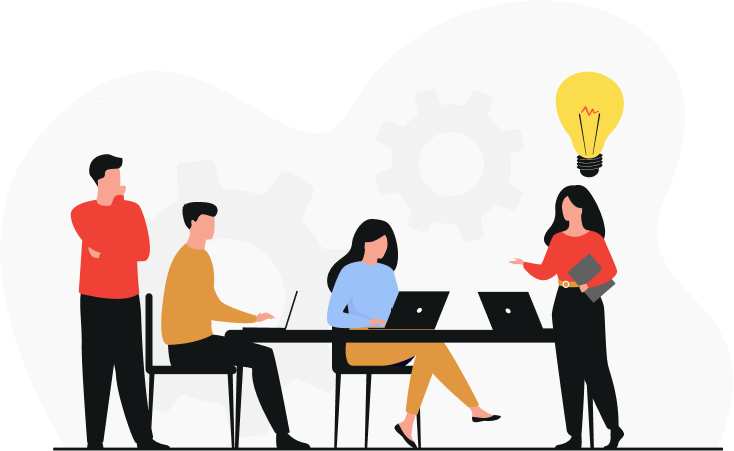 Frequently Asked Questions (FAQ)