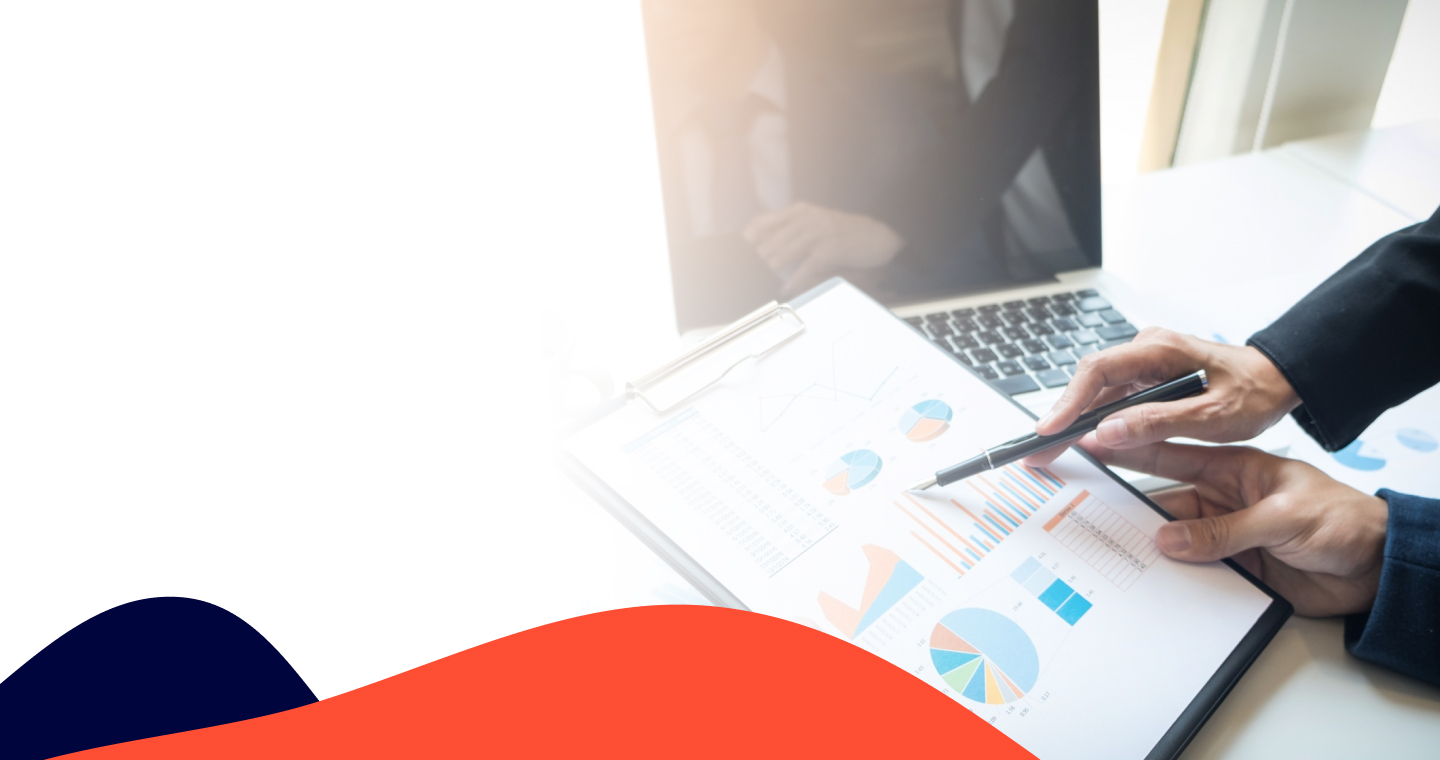 If you want to see how your concept will perform in the real world, building a Minimum Viable Product (MVP) is a reliable way to do so. At IntelliSoft, we offer customized MVP development services for start-ups, helping you make impactful decisions for your organization.
Develop Your MVP
Slay The Market With MVP Development










IntelliSoft is a great partner. These engineers are up-to-date on the latest technology, they know what they are doing, and want to deliver high quality code. IntelliSoft allowed me as a CTO to focus on further developing our products.
Transform Your Business Idea into Product With MVP Development Services for Startups
If you want to make your breakthrough idea a reality, our MVP development services for startups can help. Over the last four years, we've built hundreds of MVPs and helped start-ups scale to new heights.
A Minimum Viable Product (MVP) is a powerful tool for determining a product's potential in the market. This development technique allows you to create a 1.0 version of your product with minimum functionality but maximum value.
Our MVP software development services process starts with validating your product idea and gathering user insights to quickly iterate and improve the product before fully developing it, thus creating a product that meets users' needs and delivers the most value possible.
Why build a Minimum Viable Product?
There are several compelling reasons to consider building a Minimum Viable Product (MVP):
Idea Validation
By developing an MVP, you can validate your idea early on and avoid unnecessary spending and employee effort. This method allows you to test the feasibility of your concept and make informed decisions before investing in a full-scale product.
Budget Optimization
Building an MVP can help you save your budget for other projects if your idea fails the feasibility test. Thus, you can focus your resources on more promising ideas and avoid wasting time and money on concepts that don't work.
Time-to-Market
An MVP can be developed and launched quickly by focusing on top-priority features, shortening the product's time-to-market, which allows you to respond to market demand more rapidly and gain a competitive edge.
User Feedback
Developing an MVP also allows for seamless improvement based on user feedback, which means you can better meet users' requirements and needs and rapidly increase adoption rates.
MVP Development Services We Provide
Our company offers a range of MVP app development services to bring your product to life. We employ Agile practices to ensure rapid development and produce high-quality code. From ideation to delivery and support, we work closely with you to design a stable and flexible MVP that can be easily transformed into a full-fledged product.
We Build Custom MVPs For Different Businesses
We specialize in building custom MVPs for various types of businesses. Our team understands the differences in MVP development services required for start-ups, small and medium-sized businesses, and large enterprises. We deep dive into your business scope, internal politics, and IT requirements to build a product that adds value to end-users and provides high ROI for you.
Start-ups
For start-ups, we put extra effort into market research and planning, selecting the optimal development direction and tech stack to create a great user experience with minimal effort. For small and medium-sized businesses, we focus on fast delivery with a slim investment, using Agile practices to control the development process and ensure a great customer experience. We flesh out the MVP and provide complete test coverage before release to save you from reputational losses.
Small & medium businesses
Our MVP development services for small and medium-sized businesses are designed to provide quick delivery with minimal investment. By utilizing agile practices, we can effectively manage the development process and reduce the risk of delays caused by misunderstandings or late defect detection. To ensure a positive customer experience and prevent potential reputational damage, we thoroughly develop the MVP and provide comprehensive testing before its release.
Large businesses
Our MVP development services for large enterprises take into account the unique needs and requirements of corporate IT. We create a product that is complex enough to remain relevant and valuable for many years while keeping implementation costs reasonable. Our approach to UX design is focused on appealing to both the end-users who will try the MVP and the decision-makers who will ultimately approve its implementation. We also consider the long sales cycle typical of large enterprises and work to ensure that the MVP meets your needs and requirements.
Reasons To Hire IntelliSoft
Streamlined communication
IntelliSoft prioritizes clear communication by developing a communication plan that outlines daily, weekly, and monthly calls and meetings between clients and teams. Doing so ensures that all stakeholders are well-informed about your business objectives and comprehensively understand them.
Top-notch project management
To prevent budget overruns, and schedule delays, and mitigate project risks, we have established a robust Project Management Office. Our project managers take full responsibility for managing the scope, schedule, budget, and team to ensure the seamless delivery of your product. Our ultimate goal is to ensure that the product we are developing meets the expectations of our customers and end-users.
Consistent delivery
To achieve the best results, we leverage a range of software development methodologies and techniques, such as Scrum, Scrumban, and the Scaled Agile Framework, depending on the size and type of the project. By adopting an agile and proactive approach, we can ensure the timely delivery of your project while minimizing the risk of emergency work, rework, and schedule delays.
Scaling on demand
At our company, we prioritize our clients' peace of mind. That's why, in the event of changing conditions and the need to scale up your team, we ensure that we provide the necessary resources to meet project timelines. We collaborate with the top multi-skilled specialists to achieve this goal.
Fast onboarding
We have a diverse client base from around the world, which has enabled us to develop expertise in facilitating effective communication and collaboration. Our team consists of highly proficient English speakers who actively work on improving their language skills. Our ultimate aim is to ensure that differences in time zones, cultural backgrounds, and geographical locations are sufficient for our ability to deliver exceptional service.
Relevant data for grounded decisions
To bring your business goals to fruition and develop an application with significant market appeal, the IntelliSoft team conducts comprehensive business and market research. Our findings enable us to create a list of features that cater to the requirements of your end users.
How We Develop MVP Software
We stick with the traditional SDLC (stages of software development), augmenting it with the most beneficial tactics and methods for the project. This approach lets us build effective solutions to collect the necessary information with the least resources spent.
Download our portfolio with previous projects
The best proof of our work is the portfolio with our past projects. You can see what IntelliSoft's clients think about our cooperation. Check out projects for various industries.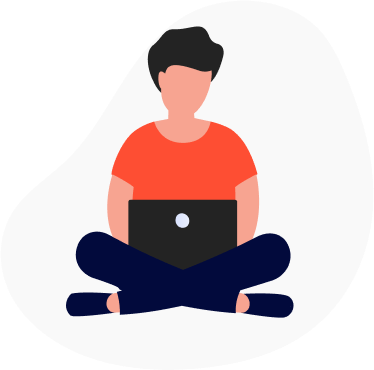 MVP Software Development Tech Stack
Related Services
IntelliSoft's range of related services is tailored to your business goals and delivered by vetted experts from our global talent network.
Frequently Asked Questions (FAQ)