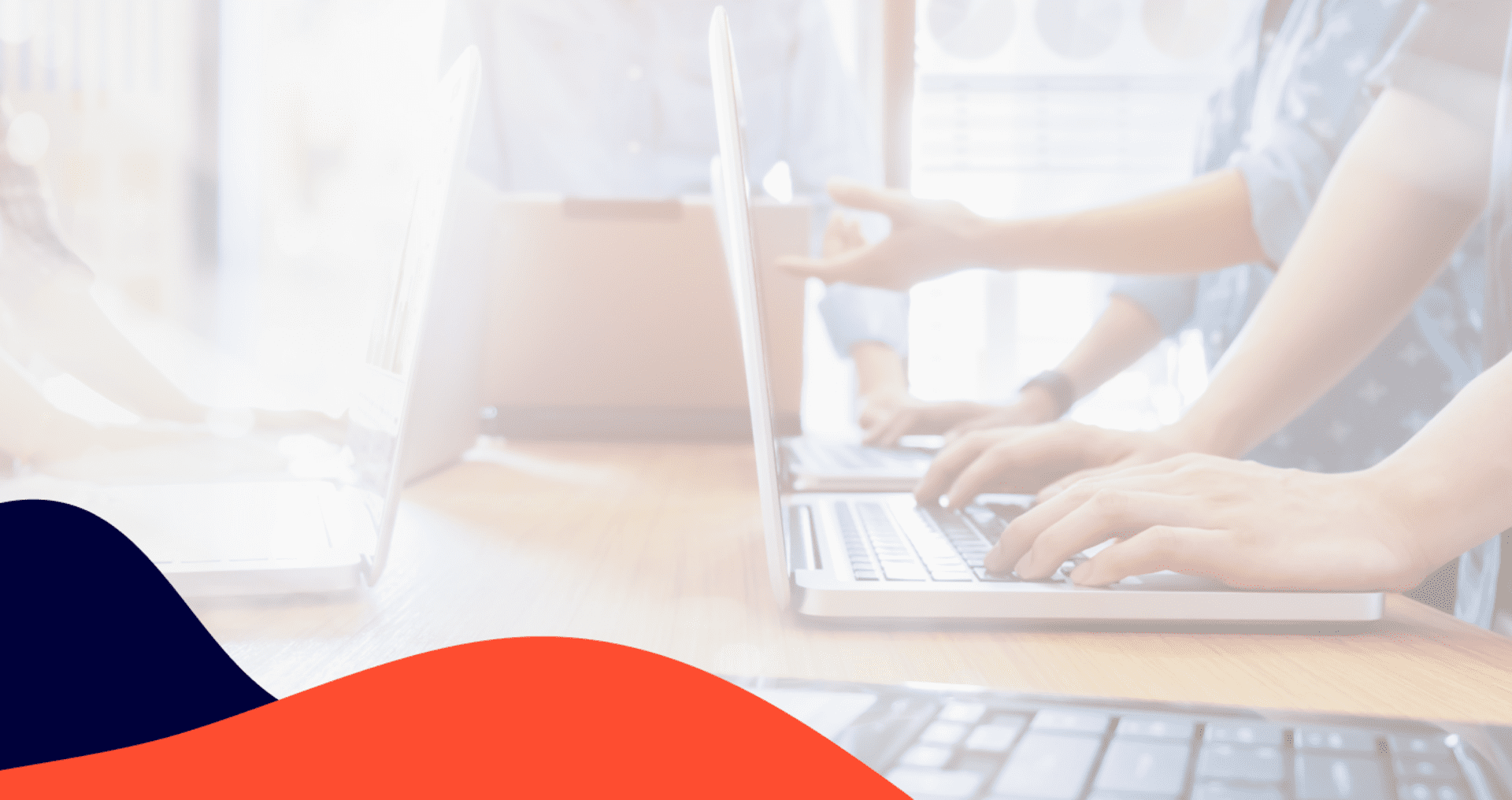 Client-focused, customer-centric web solutions that deliver tangible business outcomes - that is what Intellisoft is about. Our professional developers come up with high-performing platforms with the help of state-of-art website development solutions and practices. We are here to help brands in the ever-changing digital landscape, guaranteeing an enhanced experience for your customers.
Take One Step Closer to Your Digital Evolution:
Pro Web Development Services










We Offer Web Application Development Services
The official business site is the face of a brand. That's why a poor website may destroy a company's reputation. Intellisoft provides clients with web application development services. Should it be a field of healthcare or logistics, you can rely on our qualified experts with years of relevant experience.
Intellisoft is a
custom web development services
provider with years of experience and many satisfied clients from different regions worldwide. Our teams assist our clients with building sites that comply with the industry's best practices. We deal with many programming languages, so we can help you implement any features you wish to add to your online platform.
Our clients and partners are big companies and corporations, but we have already helped many startups and small businesses. We can either create a website from scratch or enrich your existing project (e.g., change the design or navigation). Working with Intellisoft minimizes risks as the local professionals know everything about the industry security practices.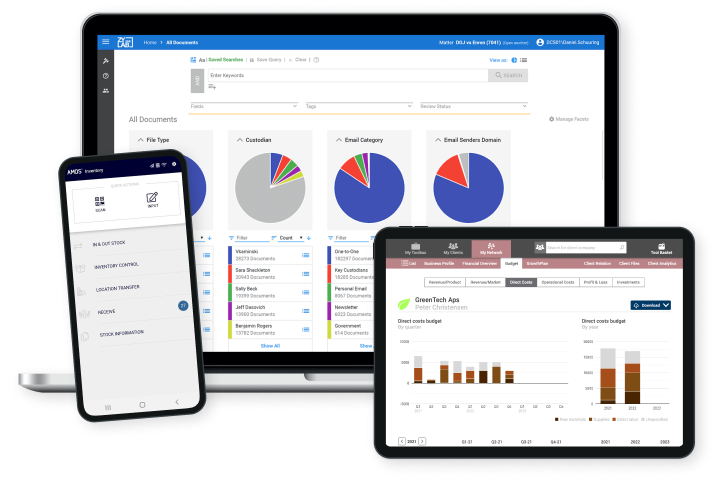 Industries We Serve With C
ustom Web Development Services
Our web development service serves the leading industries and their market players.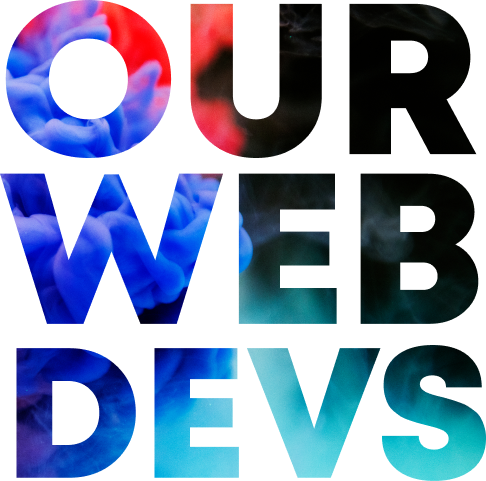 The representatives of the educational field, both learners and their teachers, benefit from using our
web app development services
. We use the latest smart tech and dedicated developers to build tailored EdTech sites.
Highly secure e-health websites – that is what our experts can do for you. We form and manage development teams for medical businesses, facilities, and startups.
When it comes to transportation & logistics, our professionals take care of effective drivers' communication with clients, paperwork, stock inventory, fleet maintenance, and more.
Our team helps to build websites "from zero to hero," as well as adds new features and updates the existing solutions.
Our goal is to help your company maintain empathetic relationships with customers by clearly defining their needs and desires, as well as integrate third-party software into the business ecosystem.
Intellisoft helps with providing justice even remotely, thanks to original tech solutions, from augmented in-house IT departments to separate initiatives.
Types of W
eb App Development Services
What are the primary goals of creating or improving a website for business? First, it is the chance to provide a seamless experience to your end-users. Second, it is a way to expand the existing customer base. Finally, it's about generating higher revenues.
Front-end
Back-end
Full stack
IntelliSoft helps with web design and development services. We have vetted PMs, analysts, full-stack developers, designers, and QAs for delivering
custom web application development services
within the set deadline without compromising quality.
Web Applications for Small Businesses
Expanding the market share of your brand thanks to an outstanding website
Enhancing customer retention rate
Growing client base with

professional web development services

Supporting the security and reliability of your business projects
Implementing innovative ideas and upgrading older features
Crafting a full platform redevelopment plan
Outperforming your industry competitors
Providing higher flexibility in scaling up teams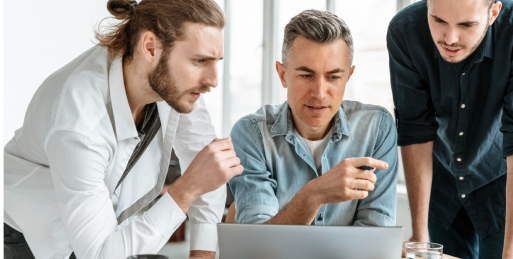 Web Applications For Medium Businesses
Reducing risks associated with limited resources
Utilizing brand new tech stacks and the most recent tools and equipment
Digitizing your business with web-based instruments
Speeding up the service delivery process
Helping with your key performance indicators (KPIs)
Expanding client base using up-to-date technologies
Penetrating new markets
Guaranteeing higher flexibility for your business
Boosting revenues after employing modern web-based solutions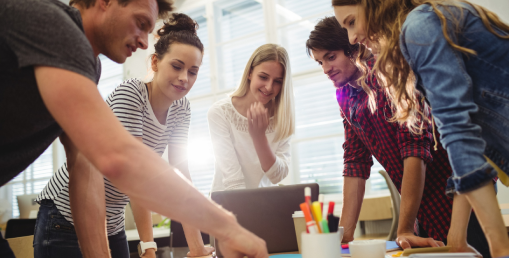 Web Applications for Large Businesses
Raising customer engagement, satisfaction, and retention
Building solutions that would promote your brand further
Cutting costs on information technology (IT) and labor in general
Allocating distant, scalable teams to meet a project's capacity
Starting new business projects or even joining new fields
Expanding your business to new locations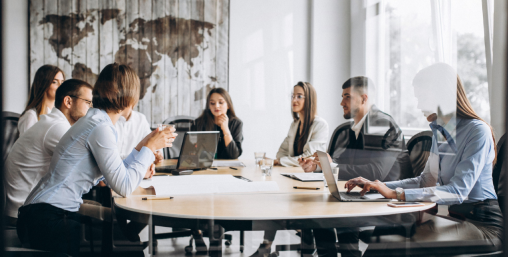 What We Do
Once you contact IntelliSoft, we will get back to you with the necessary info and help
Regular syncs along with refinement sessions are held to discuss the ongoing processes
Highly responsive team members are always ready to listen to your ideas or suggest their own solutions
Effective communication channels that clients select according to their preferences
If you want, we can talk to your in-house staff at any moment to cover important issues and guarantee higher productivity for both sides
Team contribution
Proven experience with the tech stack of your choice or the one we offer
In-depth marketing research
Training and workshops for both our teams and in-house staff to raise overall productivity
Tips and tricks for succeeding in your industry, along with best practices from our experts
Evaluation of your competitors to make you stand out from them
Project road mapping
Detailed specifications
Updates and post-support
Safety measures and guarantees
API development
Full integration with third-party services
Publication at various online app marketplaces
Best risk management practices.
Regular reports and record tracking.
Prompt budget and delivery management.
Onboarding on in-house staff upon requirement at no charge.
Full project support and control after the launch.
Consultations on the project's features for 3+ months.
What Our Clients Get
Scalability

Scalability is something every web development services company looks for, and that is one thing we guarantee. MySQL, LoadBalancers, Amazon S3 – those are just some technologies that our experts use to take care of your software product's infrastructure. Those are all the best platforms for signing up and in, collecting stats, and sending and receiving notifications.

Security

Safe data storage and transfer are of utmost importance when it comes to software and web development. That is why we make sure that all private and financial information shared with us by our clients is fully secure and confidential. We offer stats on sign-ins and any abnormal activity every day. HTTPS is a technology that makes sure that all info of our clients is stored or relocated when needed in encrypted form.

Innovativeness

The world does not stay still, and nor does Intellisoft. We keep an eye on the latest trends in web development, trying to come up with our own original ideas and implement them within your projects.

Onboarding

Do not worry – Intellisoft offers free onboarding of your in-house teams in case you need it. We provide counseling to each client and their staff members, using workshops to explain how a specific technology works. Our goal is to make sure that all specialists involved in work on your project understand what is going on, how, and why. We make it all simple with our interface tips and tricks.
Download our portfolio with previous projects
Check out projects we delivered for clients from different industries.
Our expertise in technologies
LANGUAGE

TypeScript

Python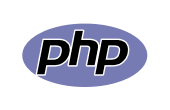 PHP

JavaScript

Next.js
Yii2
Laravel
Angular

React

ExpressJS (Node.js)

Symfony
IDE

PhpStorm

WebStorm

Visual Studio Code

PyCharm

NetBeans
TOOLS
NPM

Yarn

WebPack

Pip

Composer

Nginx

Apache
VERSION CONTROL

Gitlab

Git
DATABASE

MS SQL

Firebase

PostgreSQL

Redis
SERVICES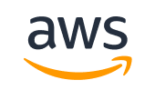 AWS

Mandrill

Twilio / Nexmo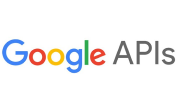 Google APIs
Full Life-Cycle Web Project Development Process
Check out projects we delivered for clients from different industries.

Whenever you plan to build, improve, or maintain a site, do not hesitate to contact Intellisoft. We possess ages of experience in full-cycle web development. We even offer website design development services. Along with professional UI-UX designers, we assist our clients with optimizing results throughout the development cycle.
Hire Our Web Development Team
It's about time to start your cooperation with us and create the product or service that your customers will love. Intellisoft is here to help you generate greater revenues.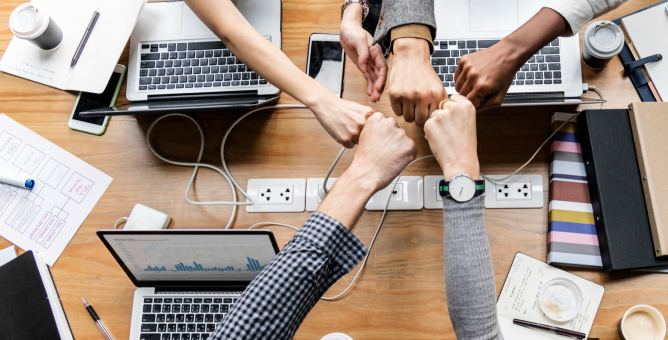 We define the project's scope, deadlines, and any challenges that you may face to prevent or overcome risks.
Your private data is saved anonymously and secured by NDA.
Our pro team will respond to you within 24 hours.
Book a Free Consultation Now!
Reviews
About the client
Daintel was a clinical workspace for Intensive Care Units.,
founded in 2004 at the IT University in Copenhagen. The main
Daintel product was CIS (Clinical Information System), which
provided advanced statistics and facts to clinicians and
management.
The platform collected, stored, and disseminated data from
bedside medical devices and shared data across ICU (Intensive
Care Units), NICU (newborn intensive care unit), Surgery/
Anesthesia, and Recovery departments to ensure seamless health
information exchange (HIE) between patients and medical
specialists.
IntelliSoft is a great partner. These engineers are up-to-date on the latest technology, they know what they are doing, and want to deliver high quality code. IntelliSoft allowed me as a CTO to focus on further developing our products.
Daintel has worked closely and successfully with IntelliSoft since 2007. They have provided us with a fantastic bunch of highly educated and talented software and QA engineers. All of them have been working full time as an integral part of our R&D team.