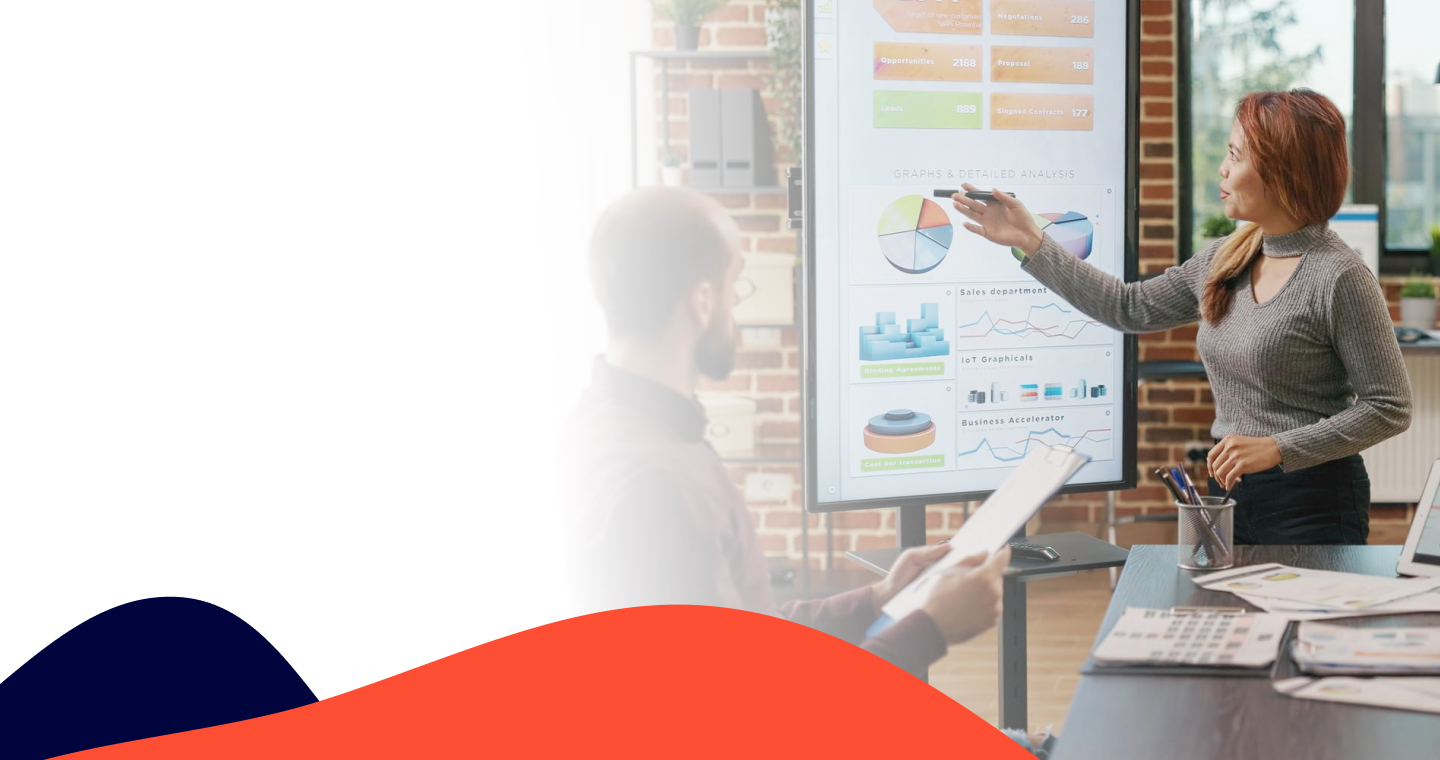 The discovery phase is a crucial bridge between a product's conceptualization and its technical realization.
Launch Your Discovery Phase
Product Discovery Phase-as-a-service










IntelliSoft is a great partner. These engineers are up-to-date on the latest technology, they know what they are doing, and want to deliver high quality code. IntelliSoft allowed me as a CTO to focus on further developing our products.
Transform your concept into a plan for implementing your project
The Discovery Phase marks the beginning of a development project. This stage involves validating the market, analyzing competitors, identifying strengths, and comprehensively understanding the target audience. Through a structured analysis, we can uncover legal constraints, identify potential project risks, and take proactive measures to mitigate them.
Why do you need the Discovery Phase?
The IT discovery is a vital step in software development because it provides a detailed analysis by a team of experts that can transform your idea into a clear product vision or give new life to your existing project. This phase involves researching, gathering data, and analyzing the market to gain valuable insights into design preferences, features, and services that will attract your target users.
The Advantages of the Discovery Phase
With Project Discovery Phase services for product development, you can save money and attract more customers by creating a successful project vision, defining your goals, and identifying potential risks for your product launch.
The Planning Phase Of A Project Includes
Defining Business Goals

We conduct research and analysis to understand the project's fundamental goals, general scope, and aspirational targets.
Clarifying Success Criteria

During the project plan phases, we define measurable success criteria for the client, end-users, and all other stakeholders to ensure everyone is aligned around the project's objectives.
Mapping User Journeys

To improve the end-user experience, we visualize how a person uses the product to achieve their desired goals through user journey mapping.
Conducting Technical Analysis

We provide functional and technical analyses of the product and recommend relevant technologies and tools for development. Additionally, we select appropriate services that can help secure future price reductions.
Finalizing Deliverables

We create a set of documents with finalized deliverables that define the next steps for product implementation. These deliverables serve as a roadmap for the project and help ensure that everyone involved understands the project's scope and objectives.
Who is involved in the Discovery Phase
It's crucial for you, as a customer, to comprehend the individuals involved in the process required to bring your project to a successful completion. Here are the roles and responsibilities of each team member:
Reasons To Hire IntelliSoft For Discovery Phase
With Project Discovery Phase services for product development, you can save money and attract more customers by creating a successful project vision, defining your goals, and identifying potential risks for your product launch.
Streamlined communication
IntelliSoft prioritizes clear and effective communication with its clients. They develop a communication plan that outlines daily, weekly, and monthly calls and meetings between clients and teams, which ensures that all stakeholders are well-informed about your business objectives and comprehensively understand them.
Top-notch project management
IntelliSoft has established a robust Project Management Office to prevent budget overruns and schedule delays and mitigate project risks. Their project managers take full responsibility for managing the scope, schedule, budget, and team to ensure the seamless delivery of your product.
Consistent delivery
IntelliSoft leverages a range of software development methodologies and techniques, such as Scrum, Scrumban, and the Scaled Agile Framework, depending on the size and type of the project. By adopting an agile and proactive approach, they can ensure the timely delivery of your project while minimizing the risk of emergency work, rework, and schedule delays.
Fast onboarding
IntelliSoft has a diverse client base from around the world, which has enabled them to develop expertise in facilitating effective communication and collaboration. Their team consists of highly proficient English speakers who actively work on improving their language skills, ensuring that differences in time zones, cultural backgrounds, and geographical locations are sufficient to deliver exceptional service.
Relevant data for grounded decisions
IntelliSoft conducts comprehensive business and market research to bring your business goals to fruition and develop an application with significant market appeal. Their findings enable them to create a list of features that cater to the requirements of your end users.
Discovery Phase Deliverables
When working with IntelliSoft, you can expect to receive the following deliverables:
Download our portfolio with previous projects
The best proof of our work is the portfolio with our past projects. You can see what IntelliSoft's clients think about our cooperation. Check out projects for various industries.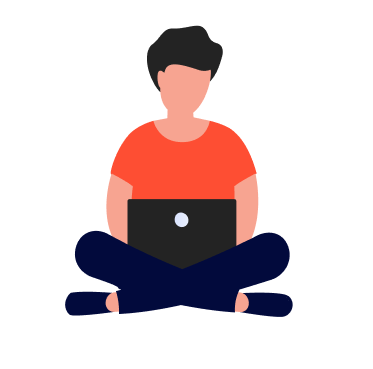 Our Tech Stack
During the discovery phase development, IntelliSoft uses various tools to ensure that your app idea has the potential to succeed. Two essential tools that we use are Data Analysis and UX Design tools.
UXPin
Statista
Miro
Figma
Related Services
IntelliSoft's range of related services is tailored to your business goals and delivered by vetted experts from our global talent network.
Frequently Asked Questions (FAQ)