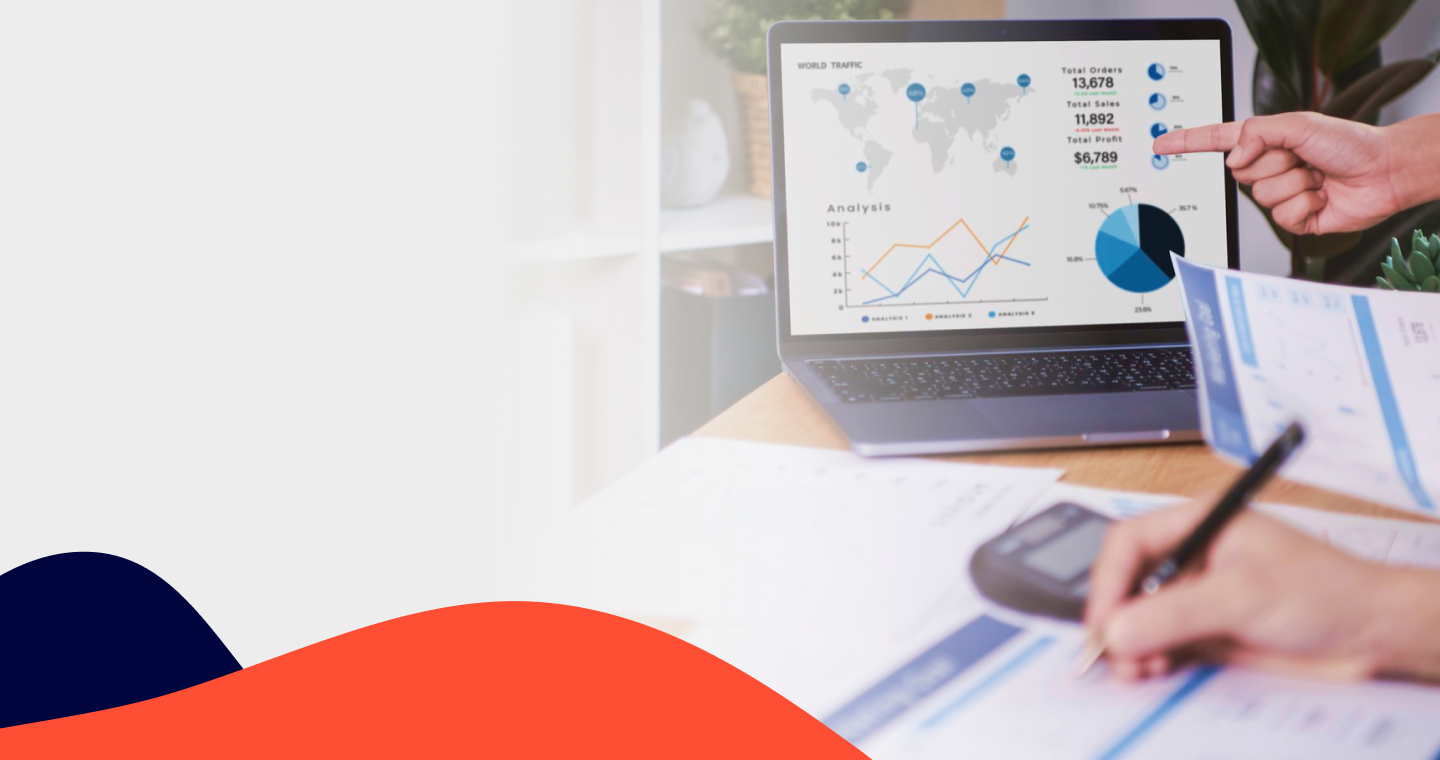 The age of insight demands brands new strategies to leverage information for better decision making. With us, you can stay ahead of the market game with smart automation and predictive analytics. Some people wonder, "What is data analytics?" This is the science of assessing raw data to draw conclusions about that info. It has been automated into mechanical algorithms that work over raw data for human consumption. Our experts apply insight-driven approaches and tools to assist companies with using insights at the point of action. IntelliSoft possesses impressive experience in such fields as data science, ML, big data, AI, DevOps, BI, cloud, etc.
Let IntelliSoft Help You Create New Value from Data









Reasons to Benefit from Data Analytics Services from Us
So, what are the benefits of data analytics? We have many reasons why companies involved in development could benefit from using our assistance. More than a decade of experience in data analytics, as well as carrying out and offering original BI solutions. Moreover, our team possesses impressive experience in big data analytics consulting.
Plus, we stick to the highest industry standards, including ISO 9001 and ISO 27001. After all, the security of the client's data is what matters to us in the first place.
Currently, we have in-depth knowledge of industries we serve: logistics, healthcare, EdTech, MarTech, legal, and IoT. Our competencies in artificial intelligence, machine learning, and other fields allow us to carry out various projects for our customers at the highest level.
Compared to analytics initiatives living in a tech silo, data-based transformation refers to connecting ideas and results. For that, aligning the data approach to business objectives, improving decision-making processes based on data retrieved, and nurturing the talent-data culture are equally necessary.
The outcome of our cooperation with any company is data-driven business ready to apply artificial intelligence for further expansion. Our clients share that they manage to enhance their operational efficiency and create new revenue streams after cooperating with us.
To sum up, here is why choose IntelliSoft when looking for accurate data analytics:
times quicker
analysis and
reporting
minimization
of operational
expenses
Big Data Analytics to Manage Your Information Easily
Our methodology modifies the full data journey, cooperating with our clients to create and boost data science capabilities with contemporary artificial intelligence and machine learning, as well as some other tools. From strategy to data insights to real business value at scale – that is how IntelliSoft leads customers through. We offer quality and fast data analytics implementation for businesses.
To avoid risks, it is important to collect and observe data. We help our clients realize emerging market trends and find the right approaches to tailoring their services respectively to achieve better results. Thanks to the big data predictive analytics, it is possible for the organizations to develop a competitive edge, leaving many if not all rivals behind.
Processing data intelligently is critical for the organizations to succeed. That is how they can explore internal operations and workflow. Our team can assist you with selecting the best solutions without wasting your precious time. IntelliSoft also decreases the costs of product development.
Contemporary data environment is full of threats. Thus, an organization involved in a big data market should be able to predict and overcome them. The thing is cognitive computing is rising all the time. It is vital to differentiate various shapes of data.
IntelliSoft helps to use advanced analytics methods properly. Such smart techniques are based on the latest trends in ML and AI. We will assist our clients with shaping actionable models from currently available data to forecast potential scenarios and defining actions that have to be taken to guarantee the best outcomes. To do that, it's necessary to evaluate customer tastes, as well as spread the outcomes of evaluation between various teams working in the company. Everyone should know the results to be on the same wave.
You need predictive assessment to become a competitive player in the big data market. After all, this field requires plenty of decision-making. While the data landscape is constantly evolving, organizations should be ready to face the challenges.
Modern companies should be able to respond to industry modifications and risks at any time. It requires out-of-the-box thinking and competitive decision making.
Our team chooses the best practices to help our clients observe and model data to come up with business-oriented findings. With our help, you will obtain real-time insights to determine new opportunities.
Service Approaches We Employ
Looking for the top data analytics companies? IntelliSoft is your best option! During the time of disruption, our team is here to help you transform data into BI via prescriptive analytics, ML, and AI. Our services offer hassle-free transformation.
Data Analytics Counseling
IntelliSoft's team assists with selecting an approach for your business growth. We will develop and implement the chosen approach to come up with the most appropriate solution for your business.
Data Analytics Modernization
The goal of any business is to achieve the highest possible return on investment and hit the targets. Our company assists with upgrading the software and tools that a client is currently using for impressive results.
Delivering fast single-time analytics insights is one of our main goals. Our professionals gather and process your data for you.
IntelliSoft does its best to manage your data safely. We implement time-tested data management solutions that show excellent results.
Analytics as a Service (AaaS)
Our team develops and supports cloud analytics services. Then, our clients can use these platforms to perform accurate data analysis.
Data Analytics Implementation
Data analytics tools that we create involve DWH, OLAP cubes, visualization, and more. Our company creates and applies an analytics solution with the primary features to solve possible problems with your performance and meet your business needs.
Data Analytics Services for Various Industries
IntelliSoft currently serves almost ten industries. Our best experts integrate and evaluate different types of data from numerous sources. That is how we help our clients significantly enhance their ROI and extend business in general.
Client segmentation for tailored sales & marketing analytics
Client sentiment assessment
Upselling suggestions and ideas for customer lifetime value
Forecasting client attrition and associated threats
Behavior evaluation of customers
Predictive modeling
Predicting and deciding on asset investments
Asset use analytics and planning
Real-time asset control
Asset modernization and disposal strategies
Preventive maintenance and strategy development
Labor cost analytics
HR analytics
Staff experience and satisfaction rates
Staff and/or team performance control
Staff recruitment strategy evaluation
Retention strategy management
Budget planning and allocation
Financial threat prediction and control
Developing long-term business plans
Controlling profits and costs
Analysis of revenues
Financial performance management
Vehicle demand prediction
Operational capacity planning and optimization
Assessment of shipments, delivery schedules, vehicles availability, and more
Analytics for vehicle support
Recommendation of maintenance & failure forecasts
Forecasting how much fuel is needed
Internet of Things data analytics
Guaranteeing secure cargo delivery
Evaluation of driving patterns
Control and assessment of supplier performance
Defining the appropriate level of inventory
Analyzing supply & demand
Detecting trends via the supply chain
Customer demand prediction & planning
Improved supply chain risk management
Route optimization
Inventory planning & control
Client interactions tracking
Competitor benchmarking
Getting rid of pain points that may cause churn
Pricing strategies design and development
Sales channel analytics
Forecasting and analyzing sales trends
Service or product performance assessment
Proactive treatment
Health condition control and reporting
Employee workload forecasting and improvement
Identifying trends in patient condition
Work shifts optimization
Fraud detection in medical insurance
Care optimization and improvement
Evaluation of threats that patients may face
Tips for personalized care plan
Optimization of clinical space and use of equipment & tools
Production process quality optimization
Equipment support scheduling
General equipment & tool effectiveness optimization
Production loss root cause evaluation
Power consumption prediction
By using data engineering and exceptional data management, IntelliSoft creates robust data foundations. That is the building block of augmented reality and analytics based on artificial intelligence. In the future, analytics cloud services should be prioritized.
Data Science
Building of data mining models
Data management
Data collection & preparation
Tuning of machine learning
Implanting AI solutions
Image evaluation app development
Big Data
Big data (BD) maintenance
BD quality and safety control
BD capture, assessment, and reporting
Data Visualization
Custom and default visual elements
Interactive dashboarding
Numerous visualization methods (from pie charts to graphs and tables)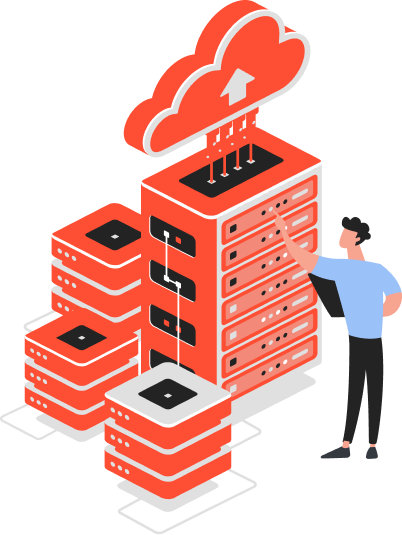 Self-Service Business Intelligence
Natural language user interface
BI & data analytics infrastructure development
Scheduled analytics querying & reporting
Data Integration & Warehousing
Data governance implementation
Extract, transform, and load/transform development and implementation
(ETL and ELT respectively)
Data security and quality assurance
Data warehouse creation and implementation
Our Approach
Detect the issue

Evaluate the business environment to define the main company's objectives and risks.
Gather data

Detect and research credible sources of information. Collect data in various formats to solve the existing problems.
Get ready with data

Assess quality of information. Exclude improper info to structure data for future evaluation.
Assess data

Come up with algorithms to obtain valuable insights for improved decision-making processes.
Incorporate in business

Develop data analytical algorithms. Integrate them into the production environment for new capabilities for business.
Validate the outcomes

Keep on evaluating the analytical algorithms performance. Adjust things to improve business results.
Download our portfolio with previous projects
Check out projects we delivered for clients from different industries.
Our ecosystem partners
IntelliSoft seamlessly integrates with a great range of ecosystem partners and platforms to enable higher flexibility and speed to outcomes.
Data Science & ML Tools Our Team Uses

Spark

Tensorflow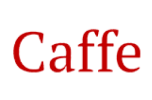 Caffe

Theano

H20.ai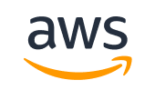 AWS

Google Cloud

Microsoft Azure
BI tools we work with

Pentaho

Power BI

Qlik

Tableau

Metatron Discovery

MicroStrategy

Looker
What Is the Price per Your Services?
Out of all data analytics solution companies, IntelliSoft offers the most affordable prices. Several factors impact the final price of your project. We consider such things as former data quality, quantity of information sources, complexity, and the type of alerting. The monthly fee covers:
Data management activities (ETL, data quality assurance, etc)
Providing access to self-service analytics tools
Regular tuning of ML models
Extra activities and services are priced on the T&M basis. We will be pleased to provide an estimate for you.
Regular reports
Alerting of the agreed type
Ad hoc reports