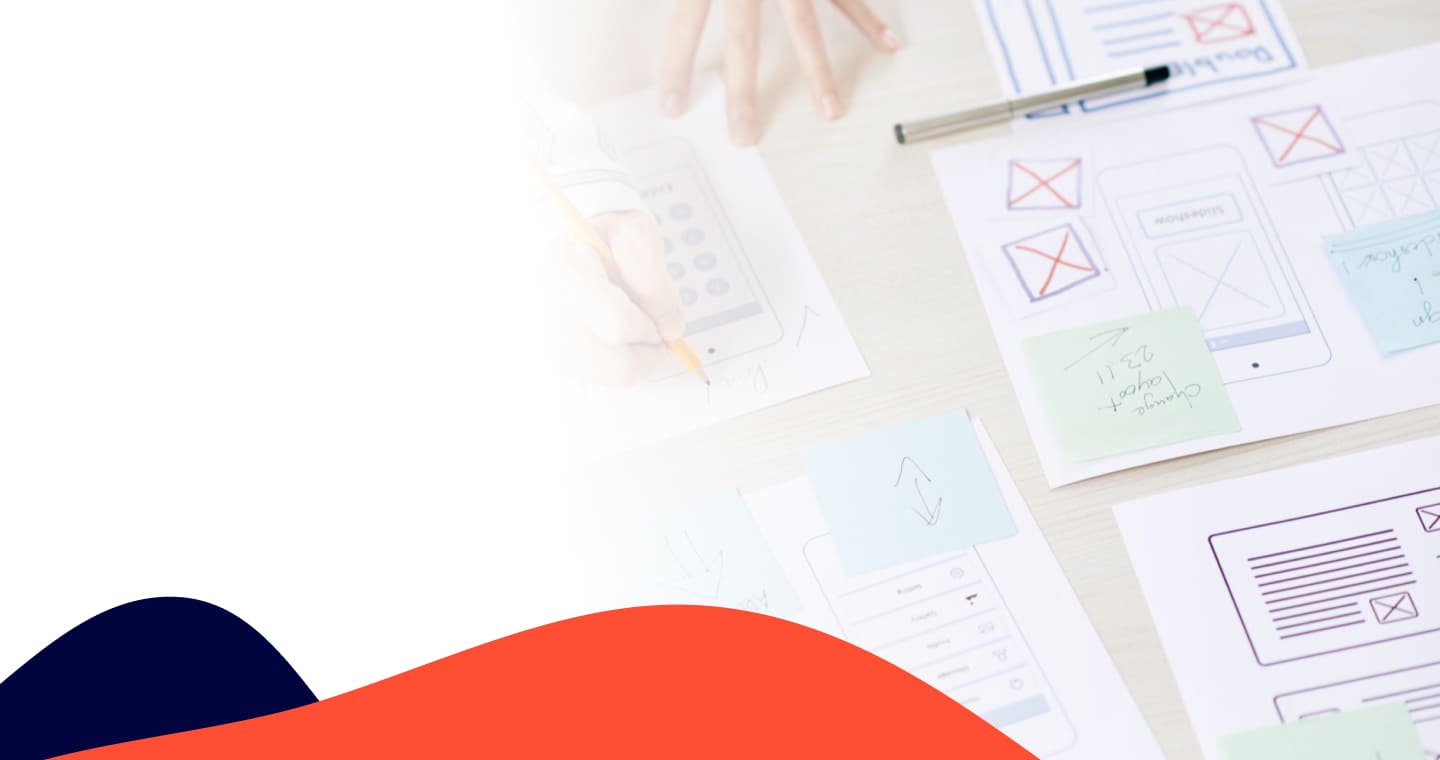 Provide your clients and customers with cutting-edge iOS applications that function seamlessly on all their Apple devices.
Develop Your iOS App
iOS App Development With IntelliSoft










Apple device users demand a consistent user experience on all their devices. Offer them a revolutionary experience that goes beyond their expectations – ensure that it functions seamlessly on every platform or device, making the user experience seamless and intuitive. Our iOS development services cover the following devices:
IntelliSoft is a great partner. These engineers are upto - date on the latest technology, they know what they are doing, and want to deliver high quality code. IntelliSoft allowed me as a CTO to focus on further developing our products.
iOS Mobile Development Services
Industry-Specific Applications
Stand out from the crowd with industry-specific apps that capture your users' attention and deliver results. Better serve both internal and external users, and ensure long-term loyalty. Don't settle for the same app that everyone uses. Choose a custom app that resonates with your target audience.
Reasons to Choose iOS App Development
What Sets IntelliSoft iOS Mobile Application Development Apart?
Streamlined communication
At IntelliSoft, we prioritize clear communication by developing a communication plan that outlines daily, weekly, and monthly calls and meetings between clients and teams. By doing so, we ensure that all stakeholders are well-informed about your business objectives and have a comprehensive understanding of them.
Scaling on demand
At our company, we prioritize our clients' peace of mind. That's why, in the event of changing conditions and the need to scale up your team, we ensure that we provide the necessary resources to meet project timelines. We collaborate with the top multi-skilled specialists to achieve this goal.
Relevant data for grounded decisions
In order to bring your business goals to fruition and develop an application with the significant market appeal, the IntelliSoft team conducts comprehensive business and market research. Our findings enable us to create a list of features that cater to the requirements of your end users.
Top-notch project management
In order to prevent budget overruns, schedule delays and mitigate project risks, we have established a robust Project Management Office. Our ultimate goal is to ensure that the product we are developing meets the expectations of our customers and end-users. Our project managers take full responsibility for managing the scope, schedule, budget, and team to ensure the seamless delivery of your product.
Fast onboarding
We have a diverse client base from around the world, which has enabled us to develop expertise in facilitating effective communication and collaboration. Our team consists of highly proficient English speakers who actively work on improving their language skills. Our ultimate aim is to ensure that differences in time zones, cultural backgrounds, and geographical locations do not impede our ability to deliver exceptional service.
Consistent delivery
In order to achieve the best results, we leverage a range of software development methodologies and techniques, such as Scrum, Scrumban, and the Scaled Agile Framework, depending on the size and type of the project. By adopting an agile and proactive approach, we are able to ensure the timely delivery of your project while minimizing the risk of emergency work, rework, and schedule delays.
Industries We Serve as
iOS Application Development Company
Download our portfolio with previous projects
The best proof of our work is the portfolio with our past projects. You can see what IntelliSoft's clients think about our cooperation. Check out projects for various industries.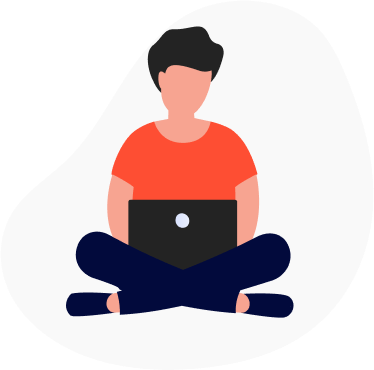 OUR PROCESS FOR iOS APPLICATION DEVELOPMENT SERVICES
We have a comprehensive process for
iOS application development services
that covers everything from creativity to post-release support. With over a decade of experience in mobile development, we have refined our workflow to ensure maximum efficiency for our client's projects, whether for iPhone, iPad, or any other Apple device. Hire IntelliSoft for iOS application development.
iOS DEVELOPMENT FRAMEWORKS
Related Services
IntelliSoft's range of related services is tailored to your business goals and delivered by vetted experts from our global talent network.
Frequently Asked Questions (FAQ)