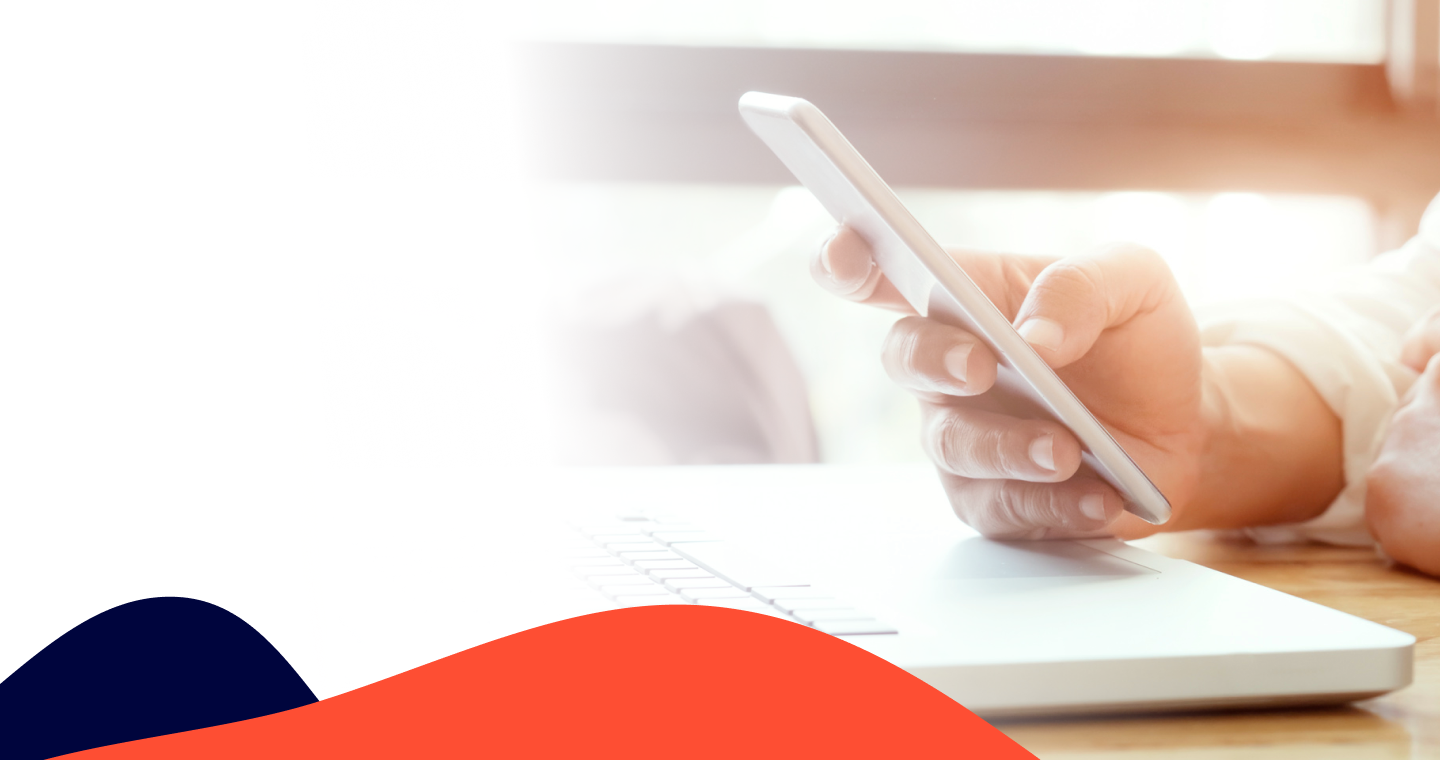 Use Flutter and experience the benefits of cross-platform native-like mobile apps for your business. Hire IntelliSoft for Flutter app development.
Hire Us For Flutter Application Development
Flutter App Development Services










IntelliSoft is a great partner. These engineers are upto - date on the latest technology, they know what they are doing, and want to deliver high quality code. IntelliSoft allowed me as a CTO to focus on further developing our products.
Our Flutter App Development Services
Our company offers specialized Flutter app development services for iOS and Android platforms. Our solutions leverage the power of cross-platform technology to deliver high-quality, native-like mobile applications that are both time and cost-efficient. You can propel your business growth with cutting-edge mobile app development by partnering with us.
Download our portfolio with previous projects
The best proof of our work is the portfolio with our past projects. You can see what IntelliSoft's clients think about our cooperation. Check out projects for various industries.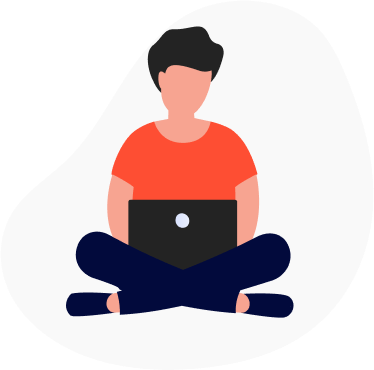 Advantages of Using Flutter in Your Tech Stack
Cost-Effectiveness
Flutter is a leading platform for mobile app development that is free to use, with no hidden or overt expenses. Companies of all sizes, including large corporations, SMBs, and startups, can use Flutter to build beautiful mobile apps made with Flutter without incurring substantial costs.
Reasons To Hire IntelliSoft For Flutter App Development
IntelliSoft Process For Flutter App Development
IntelliSoft's Flutter Mobile App Development Services Life Cycle ensures that every 2-week sprint is executed in a timely, synchronized, and up-to-code manner.
Related Services
IntelliSoft's range of related services is tailored to your business goals and delivered by vetted experts from our global talent network.
Frequently Asked Questions (FAQ)