We Build Complex Digital Products

Web
Rich UI, powerful SaaS solutions and business process automation apps. Let's make your customers happy!
Mobile
Empower your business with a mobile app to embrace BYOD era, win new customers and markets.
eCommerce
Turn your company into ultimate money making machine with our technical and business expertise.
IoT
Want to disrupt the market with a genius invention or a simple thing making millions people life better?
Top Las Vegas & Top Ukrainian software developer by clutch.co

100% have English upper intermediate or better
31 average age of employees
50% employees are more 5 years in the company
60% have more 7 years experience
Few Reasons Why You Should Choose Us

Clients Worldwide
Denmark, Germany, Sweden, Switzerland, and the UK, and USA
75% of our clients
have worked with us for more than 5 years
Flexible Engagement
Cost Plus, T&M, Fixed Price, Managed Service
Always in TOP 5
among Middle Size IT employers in Ukraine







Come to us at any time convenient for you and get to know our team personally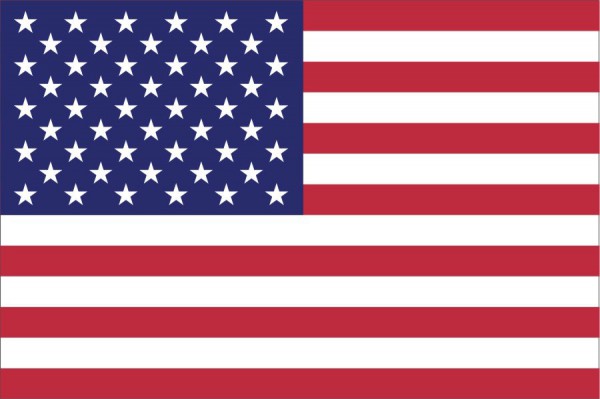 USA
Washington, DC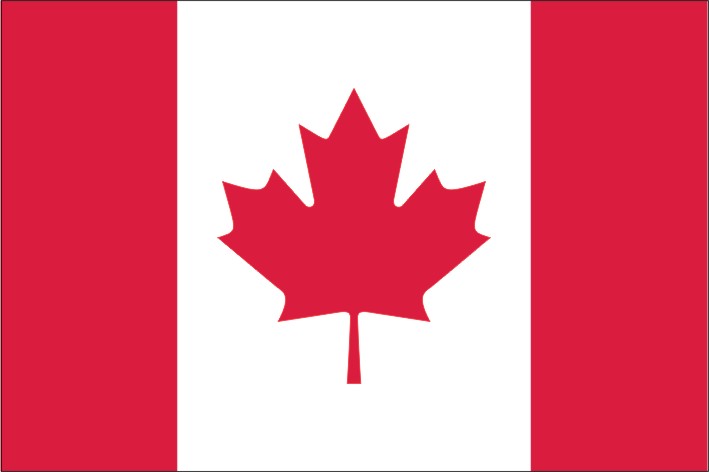 Canada
Toronto

Germany
Munich
What People
Say About Intellisoft
We always connected dots across ecosystems
  Daintel has worked closely and successfully with IntelliSoft since 2007. They have provided us with a fantastic bunch of highly educated and talented software and QA engineers. All of them have been working full time as an integral part of our R&D team."
  IntelliSoft is a great partner. These engineers are up-to-date on the latest technology, they know what they are doing, and want to deliver high quality code. IntelliSoft allowed me as a CTO to focus on further developing our products."
  GrowthWheel came to IntelliSoft when we were facing some performance issues and system architecture challenges. IS jumped in and began making drastic and noticeable improvements almost immediately. They helped us to increase performance, in some cases by more than 10000 times, reduce technical debt and improve our product architecture."
  For GrowthWheel the partnership with IntelliSoft has taken our software development to the next level. Other than being highly qualified on recruiting software developers which are a good fit for us, Intellisoft also have helped us improve our processes and inspired us to use new software and methodologies for our projects."
  Intellisoft's project and product managers were instrumental in helping us build our product from scratch. The methodology they introduced enabled us to nail down MVP requirements and build a roadmap for the next phases. Time to market was incredibly important to us. These guys exceeded our expectations!"
  Before launching our news portal we interviewed many development companies. With lots of options on the table, we chose IntelliSoft because they got us! We knew very early on in our discussions that they understood our vision and had the experience necessary to make it happen."